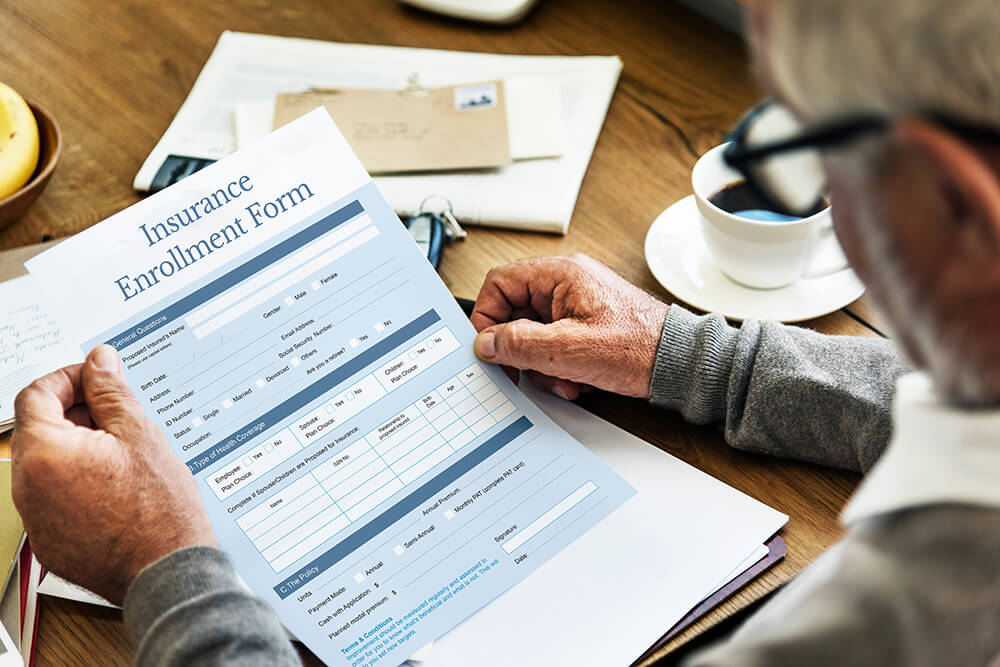 Do
Enrollment Periods

Affect When I Can Sell Medicare?

Medicare Advantage has specific rules and dates you need to follow in order to sell it. Many people think you can only enroll in Medicare Advantage when you turn 65 or during the Annual Enrollment Period (AEP). Although some of this is true, there are other enrollment periods outside of AEP in which agents can sell all year long. Let's take a closer look at these different enrollment periods.
Medicare Advantage
Enrollment Periods
Initial Enrollment Period
The Initial Enrollment Period is when someone of age can enroll in Medicare for the first time. The period is three months before someone turns 65 through the first three months after, which is a total of seven months to enroll.
Open Enrollment Period
Open Enrollment lasts from January 1 to March 31, but the only Medicare Advantage change your client can make is switching from one MA plan to another MA plan. Your clients can also drop MA coverage and enroll in a Part D plan to go with Original Medicare.
Annual Enrollment Period
Clients who are already enrolled in Medicare will have to wait until the Annual Enrollment Period to make changes with their current plan. This also includes clients who wish to switch to a different Medicare plan. The time period for this is October 15th to December 7th.
Special Enrollment Period
Some clients may qualify for a Special Enrollment Period (SEP) if they have specific life changes like moving, losing coverage, financial eligibility, getting married, having a baby, adopting a child, or chronic illnesses. These special enrollments may be temporary or life-long.
General Enrollment Period
Clients who miss their IEP can enroll in a Medicare Advantage plan during the General Enrollment Period from January to March. They may have to pay a penalty, and their coverage won't start until July 1, however, so it's important that they enroll when they first have the opportunity.
Understanding Enrollment Periods is
Important
When it comes to selling Medicare Advantage plans, agents should fully understand the different enrollment periods so they can guide each of their clients through the process. Use our helpful chart to keep all of the important enrollment dates in mind. Out of all the enrollment periods, AEP and OEP are the busiest times for our agents. But remember, there are many circumstances where you can enroll clients all year round.
Find Success With
Kingdom Insurance
Our goal is to improve life through insurance, and that means providing great tools and products for our agents and their customers. As an agent, you will have a fulfilling occupation where you can help others find peace of mind with great insurance coverage. Register, request a packet, or schedule a meeting with one of our team specialists to begin a successful and meaningful career today!