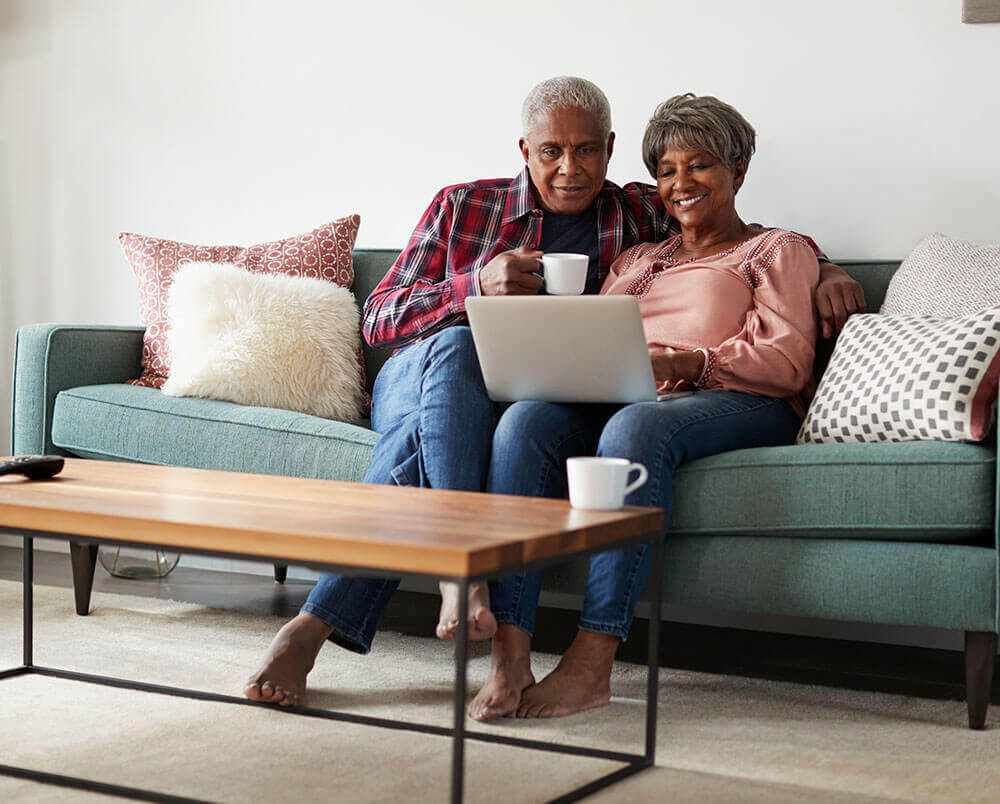 A Diverse Portfolio of
Medicare Products
Round out your Medicare portfolio with Kingdom Insurance's wide array of products, which offer year-round selling opportunities and excellent coverage for your clients. We have plans that fit the needs of any Medicare eligible client from $0 premium Medicare Advantage plans to extremely competitive Medicare Supplements.With over 35 years of experience in the Medicare market, no other FMO can compare. We provide options in all 50 states for your success, and our lead programs put you in front of potential clients FAST. Kingdom has the tools you need to start building your Medicare book of business today!
Available Medicare Products
Selling Medicare products is easy when you have a lot of options to offer your clients, and Kingdom Insurance has plenty. Get more information about the types of Medicare products we offer by clicking each below.
Medicare Supplement Plans
Medicare Carriers
Below are just a few of the carriers that Kingdom Insurance works with. Click to see the full list of carriers in our coast-to-coast network that can help you quickly and confidently grow your business.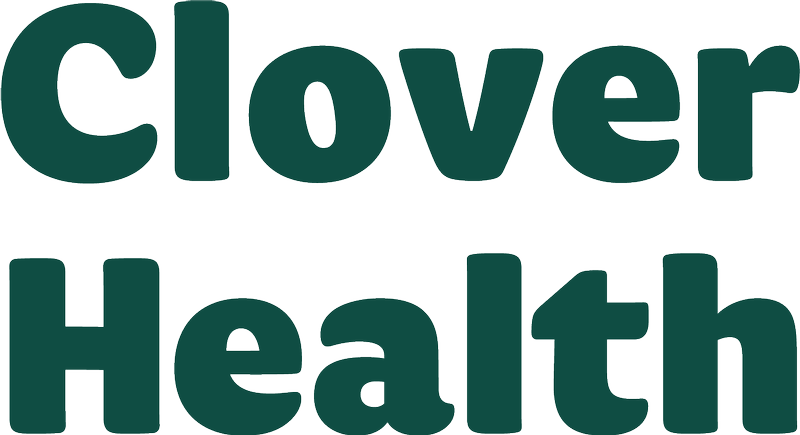 Find Success With
Kingdom Insurance
Our goal is to improve life through insurance, and that means providing great tools and products for our agents and their customers. As an agent, you will have a fulfilling occupation where you can help others find peace of mind with great insurance coverage. Register, request a packet, or schedule a meeting with one of our team specialists to begin a successful and meaningful career today!