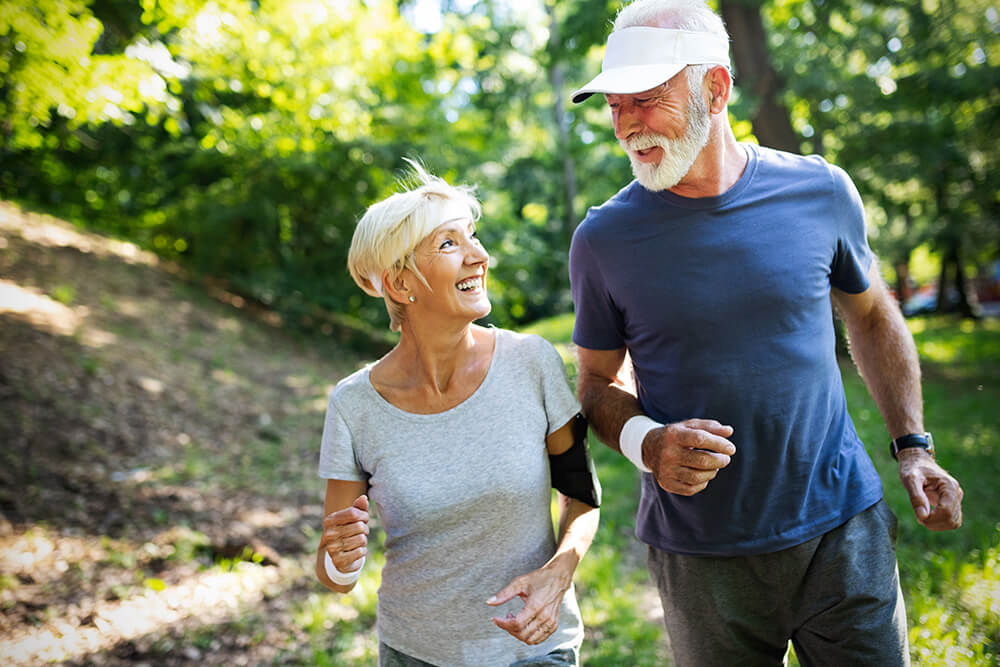 Affordable
Health Options
According to the Health Insurance Association of America, health insurance is defined as "coverage that provides for the payments of benefits as a result of sickness or injury. It includes insurance for losses from accident, medical expense, disability, or accidental death and dismemberment."
Kingdom Insurance Group partners with the most competitive health insurance carriers in the market. Protect your clients with affordable indemnity plans that cover cancer, heart attack, stroke, and inpatient hospital care. Low-cost dental and vision plans are also available to exceed your clients' needs.
Health Insurance Carriers
Below are just a few of the carriers that Kingdom Insurance works with. Click to see the full list of carriers in our coast-to-coast network that can help you quickly and confidently grow your business.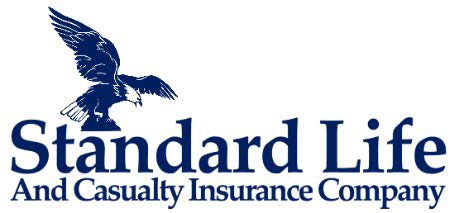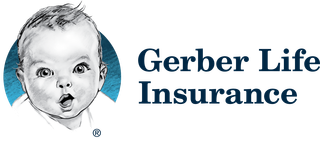 Find Success With
Kingdom Insurance
Our goal is to improve life through insurance, and that means providing great tools and products for our agents and their customers. As an agent, you will have a fulfilling occupation where you can help others find peace of mind with great insurance coverage. Register, request a packet, or schedule a meeting with one of our team specialists to begin a successful and meaningful career today!