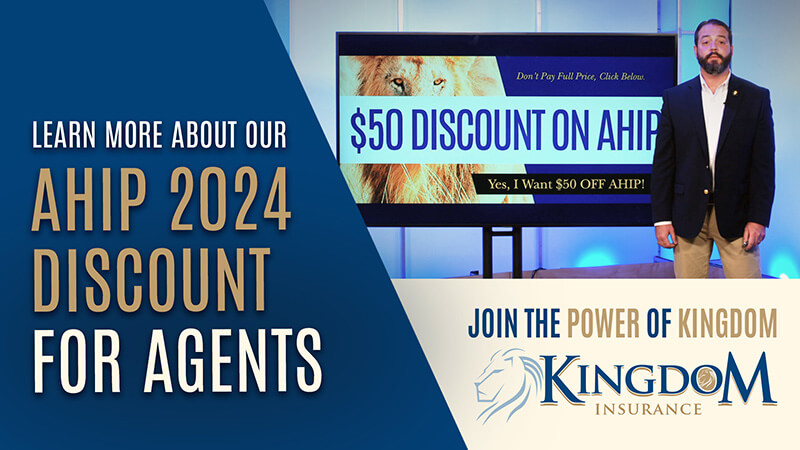 Get Your AHIP Certification
For Less
The government administers different types of Medicare plans — which means there are rules for selling this kind of insurance. Most insurers require agents to obtain specific certifications to prove they understand these rules. AHIP, or America's Health Insurance Plans, is a national trade association that offers one of these certifications to agents who complete the training courses and pass a test. The cost of the test is $175 per year, but each year you can utilize an AHIP discount which reduces the cost by $50, bringing your total cost to $125.
What is the
Certification Process

Like?

The process starts by registering with AHIP. You can do this directly, or if you'd like the discount, use the link you receive via email once you enter your information below. Then you will log in to take two courses: Medicare Training and Fraud, Waste, & Abuse (FWA) Training. After you study all the material, you will need to take the test. It's a 50-question open book test that is administered online with a 2-hour time limit. You need a 90% or better to pass and can take it up to 3 times. The entire process typically takes 1–2 weeks. Regulations change frequently, and that is why agents must renew this certification every year.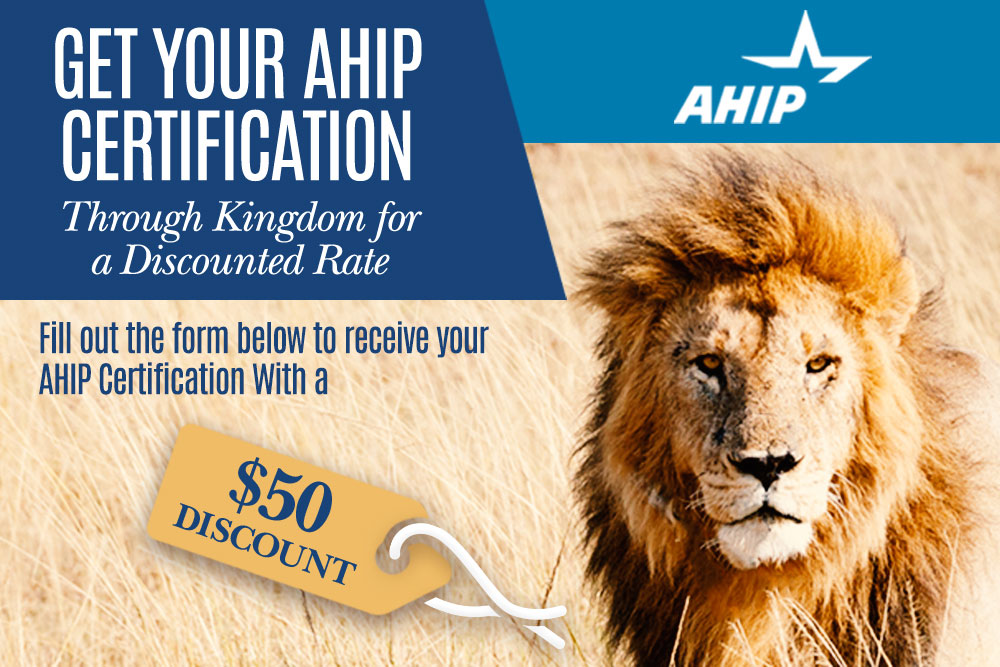 How Do I Get My
Discount?
There is no discount code; it's actually a link that automatically applies your discount when you login. If you go directly to AHIP and sign up, you won't receive the discount since you didn't use this specific discount link. Whether you're contracted through our network or not, this link is available to ALL licensed agents selling Medicare. Just enter your information below to receive an email with the discount link and you'll get $50 off your AHIP certification.