From Family Business
To Industry Leaders
Kingdom Insurance has grown to become a national brokerage firm.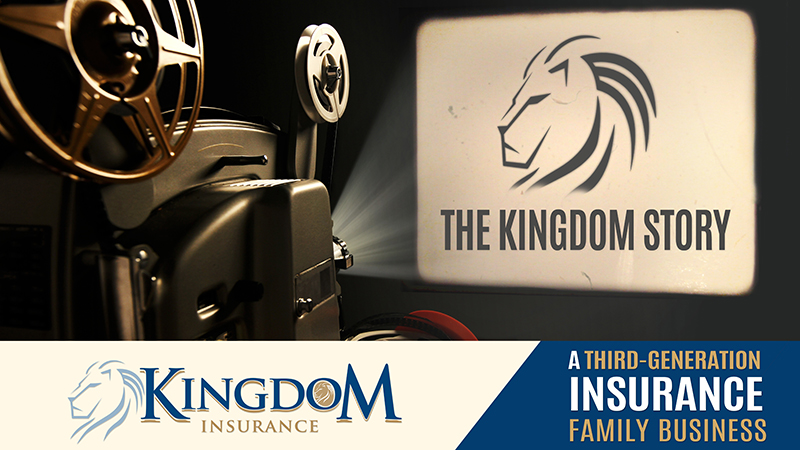 Learn about the history of the Kingdom and founder Charlie Lewis. From serving in the army during the Vietnam war, returning home to finding people were out of work, to having his deacon at his church telling him to start an insurance business to give people jobs. It's a truly moving story of how one man's mission has changed the lives of now thousands of people across the United States and around the world.
Today Kingdom Insurance Group is still a family owned National Marketing Organization focused on Senior Insurance Products and Agent/Agency Support. Kingdom leads the Brokerage Channel nationwide by offering convenient, innovative support to Brokers coast to coast.
Kingdom is the only Brokerage Firm that offers the "Kingdom Group" App for in-home support with live chat and interactive tools for leads, FREE leads, and client acquisition. We offer a superior Product Portfolio and a proven Lead System. We also offer training 24/7, 365 days a year through our Training University for all of our Products. Contact us today and join the Kingdom Team!