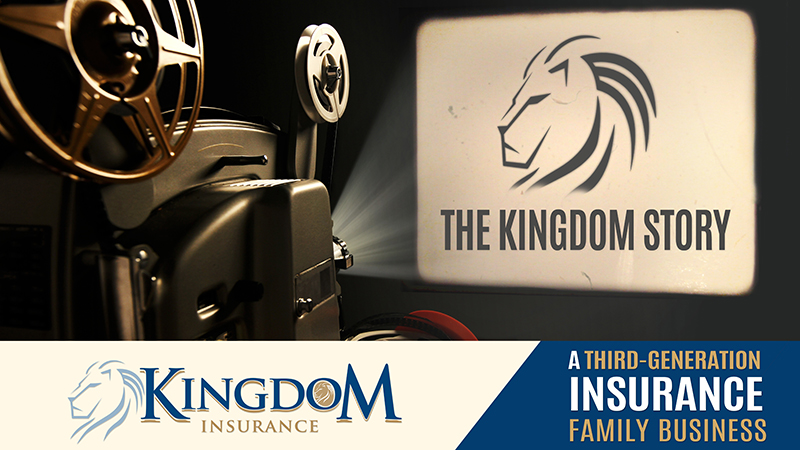 From Family Business to
Industry Leaders
Kingdom Insurance was founded by Charlie Lewis. After serving in the army during the Vietnam war, Charlie returned home to discover people were having a difficult time finding work. One day, the deacon at Charlie's church came to him to explain that he had a vision that Charlie should start an insurance company to give people jobs. After some initial reluctance, he finally agreed and that is when the journey of Kingdom began in Thomasville, Georgia. It's truly the American dream, and now the company has grown, changing the lives of thousands of people across the United States and around the world.
"Kingdom will remain committed to the values on which it was founded, being a family operated business first." Charlie Lewis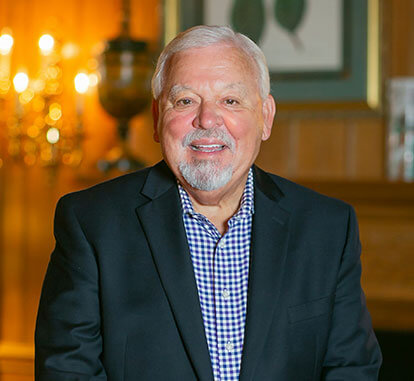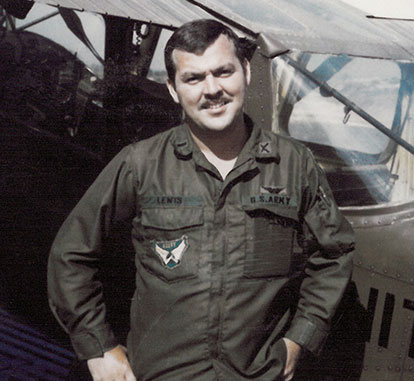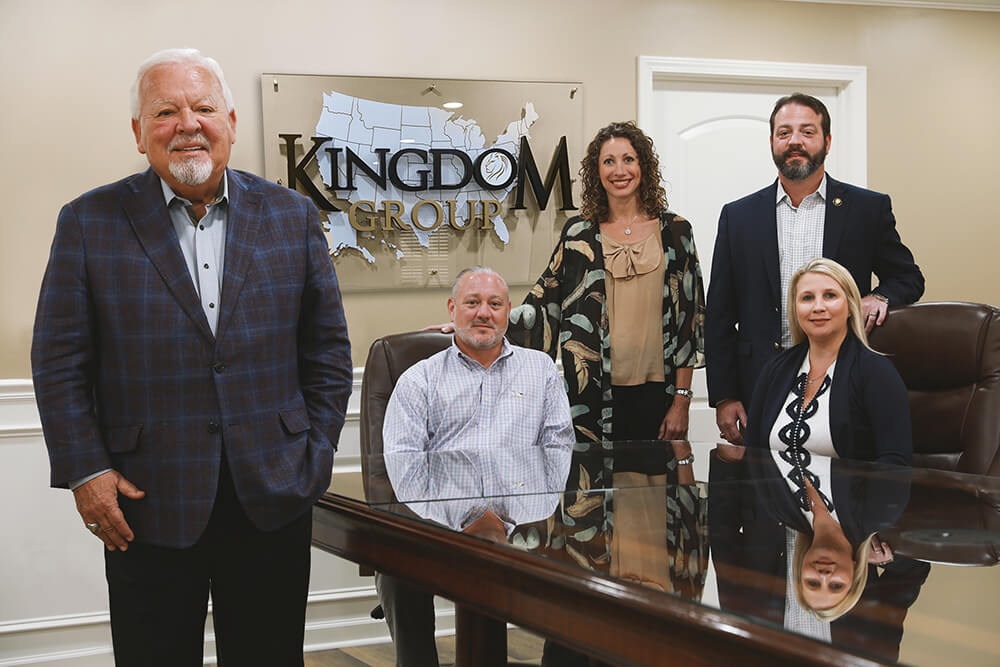 Family Is Key to
Kingdom's Success
Today, the company is known as the #1 national insurance marketing firm in the United States, supporting agents selling insurance plans. Kingdom's foundation remains a family-owned and operated business.
Charlie Lewis is extremely proud that his company's legacy is being continued by his two sons, Zach and Nick, along with their wives, Leah and Jennifer. Keeping his company centered around a family approach is what Charlie feels to be the biggest reason for the company's amazing success.