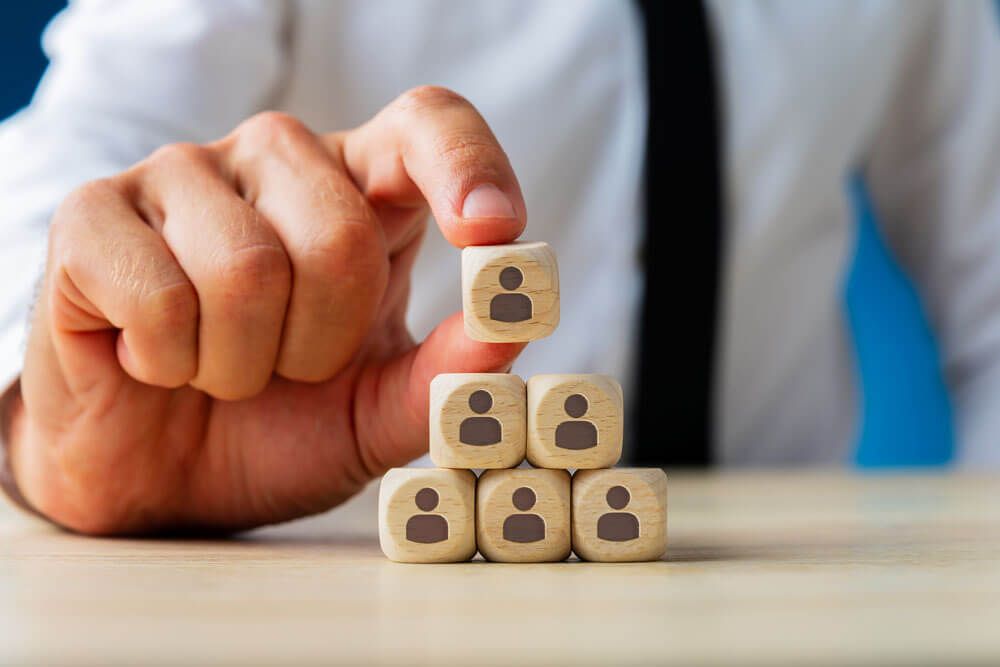 Lead a Team

of Other Agents

A managing agent is just like other licensed agents who can sell insurance, except they hire other agents and staff to work for them. Managing agents use their expertise to act as the intermediary between carriers, agents, and policyholders while still working through an FMO, like Kingdom Insurance. Basically, their agents write a policy, the managing agent submits that policy to their FMO, and then the FMO sends it to the respective carrier. Being a managing agent isn't for everyone but leading a team like this can be very rewarding if you enjoy supporting and mentoring others.
How Do You
Make Money

as a Managing Agent?

The best part is that with every new beneficiary your team enrolls, a fraction of the commission gets paid to the managing agent. This money is not taken away from the agent who sells the policy, as they still receive their full commission. The federal government sets the commission structure with the Medicare program, and it defines how much commission is available at each level of the process. A managing agent's commission is taken out of the allocated funds. If those funds are not used, then they are left with the carrier. So, there are allocated funds for everyone to receive their portion of the commission without taking money from each other.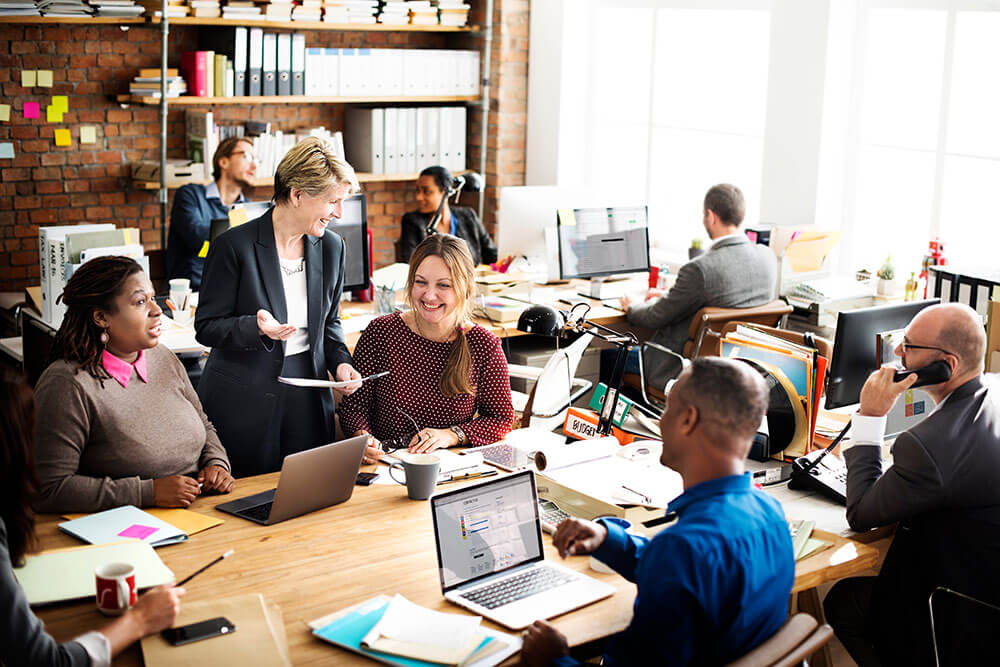 Compensation Example
If you had 10 agents and they each enrolled 1,000 people into insurance policies, you would be paid monthly for 10,000 beneficiaries after the first year that they enrolled. The per-contract amount will vary depending on different factors and sales levels, but even if you were only making $2.00 per month per member, that would be $20K monthly or $240K annually. That number will continue to grow year after year. And this amount does not even include the initial first-year sign-up commission, which is even more. Managing agents can earn quite a lot by supporting other agents and helping them become successful.
Traits of a
Great Managing Agent
Experienced
Experienced
You must be licensed and have a few years of experience as an insurance agent to understand the processes and challenges agents face.
Strong Leader
Strong Leader
It's important to have great leadership skills so you can motivate the agents and staff who work for you as you build a successful business.
Team-Oriented
Team-Oriented
People who enjoy coordinating and collaborating with a team make great managing agents.
Supportive
Supportive
Managing agents guide and mentor others, finding active ways to support the other insurance agents who work for them.
Communicative
Communicative
Communication skills are critical as managing agents are intermediaries between carriers, agents, and policy holders.
Organized
Organized
This trait is vital to ensure policies are submitted correctly and your entire team is on the same page.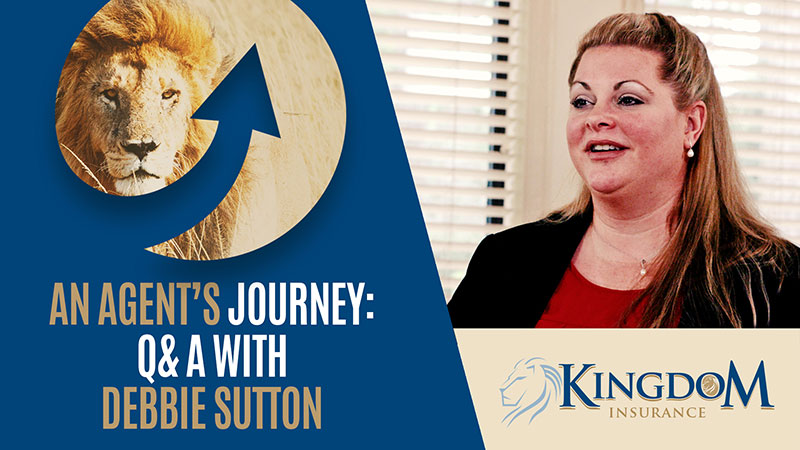 Advice

From an Actual Managing Agent

Debbie Sutton went from a critical care nurse to becoming a Kingdom Insurance agent for over 9 years, and now she is a managing agent with her own consultant company. Watch this in-depth Q&A video where Debbie discusses the different aspects of her career with Kingdom, from the certification process, to receiving no-cost leads, and her experience becoming a managing agent with over 50 agents in 24 states.