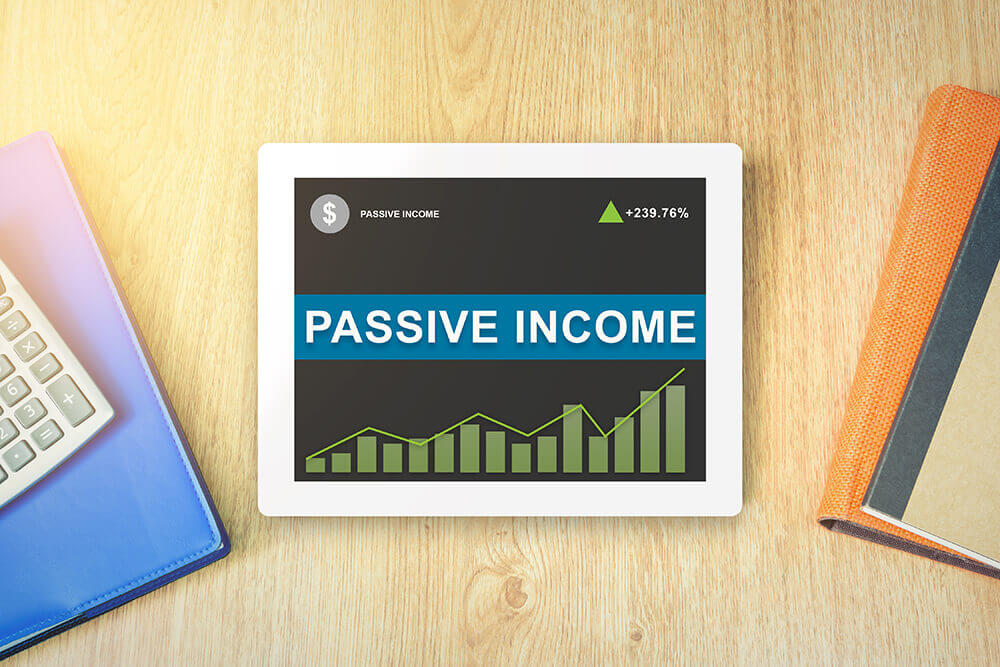 A
Lifetime

of Income

When you become an agent with Kingdom Insurance, you not only earn the full commission for each person you enroll in Medicare Advantage and Prescription Drug plans, but you also receive renewal commissions for the lifetime of each policy. This means you will still earn money even if you are retired and no longer selling. Plus, at Kingdom, your family can benefit from residual income even if something were to happen to you. There is nothing quite like the constant flow of income you will gain when you sell insurance!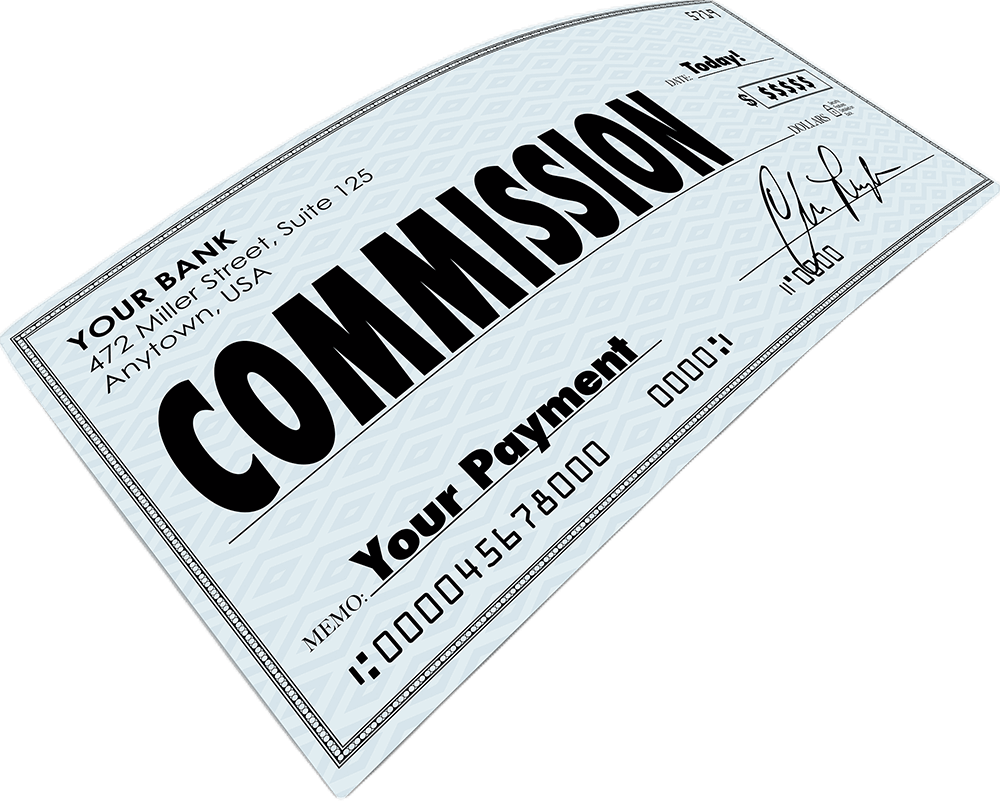 What is a
Commission

?

Insurance agents earn a certain amount of money for each policy they sell, and this amount is called a commission. Commissions will vary depending on the contract and the type of insurance an agent sells. For Medicare Advantage and Part D plans, the maximum money an agent can earn for each policy is set annually by The Centers for Medicare and Medicaid Services. On the other hand, private insurance plans typically pay agents a certain percentage of the annual plan premium as a commission. Agents are usually paid commissions after an initial sale, and often they also earn something called a renewal commission, which you can learn more about below.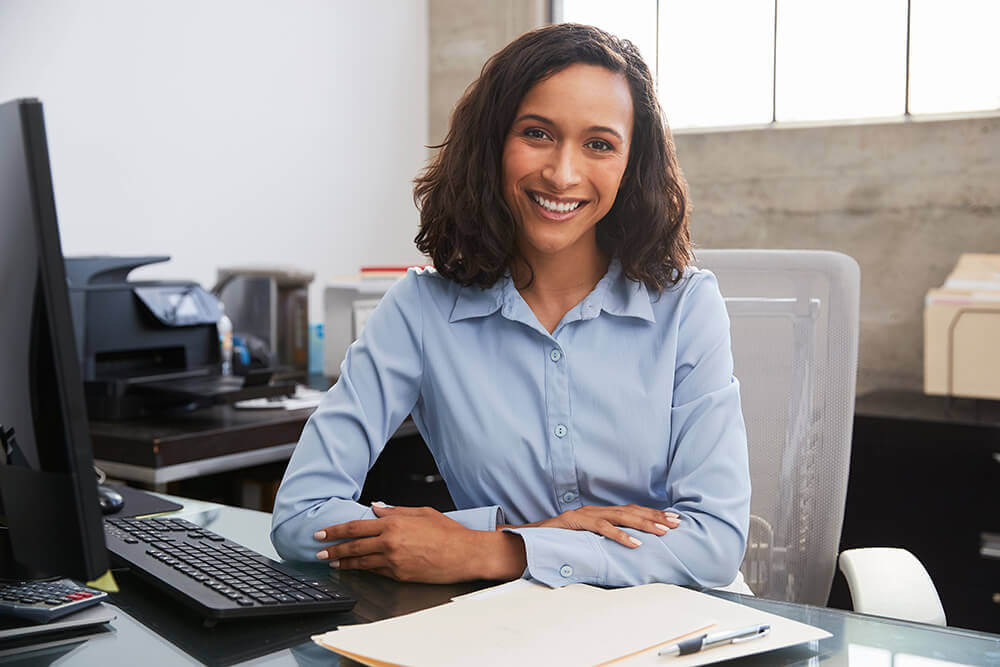 Who Pays

the Commission?

Commission payments are made to agents directly from the insurance carriers and NOT by Kingdom Insurance.  For benefits like Medicare Advantage, the government sends a fixed amount of a person's healthcare to the carrier themselves, and each carrier must follow the rules set by The Centers for Medicare & Medicaid Services when it comes to how agents are paid.  Beneficiaries don't pay any extra for an agents help.  The price they pay is the same regardless of if they buy it from an insurance company directly or through an agent.  The commission payment schedule is usually about two-weeks after each initial contract is submitted, and renewal commissions are usually paid monthly starting after the first year of enrollment.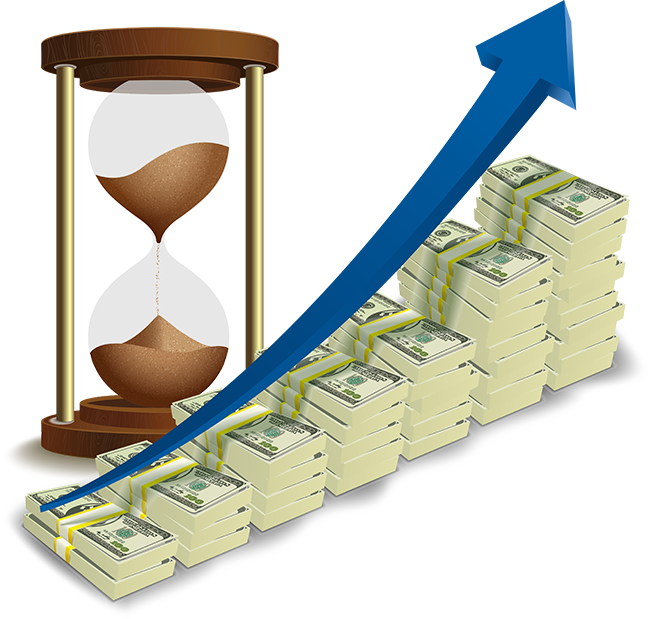 What Are
Renewal Commissions

?

The key to making money in this business is to understand the power of renewal commissions, also known as renewals or residuals. After the initial year of enrollment, if a beneficiary decides to keep the policy you sold them, you will earn a monthly payment, or renewal commission, for the life of that contract — without doing any extra work. This means that even if you stop selling insurance, you will continue to receive an income for each active member. This can add up to quite a lot, and our agents are known to reach $250K to $500K in yearly income after just five years in the business.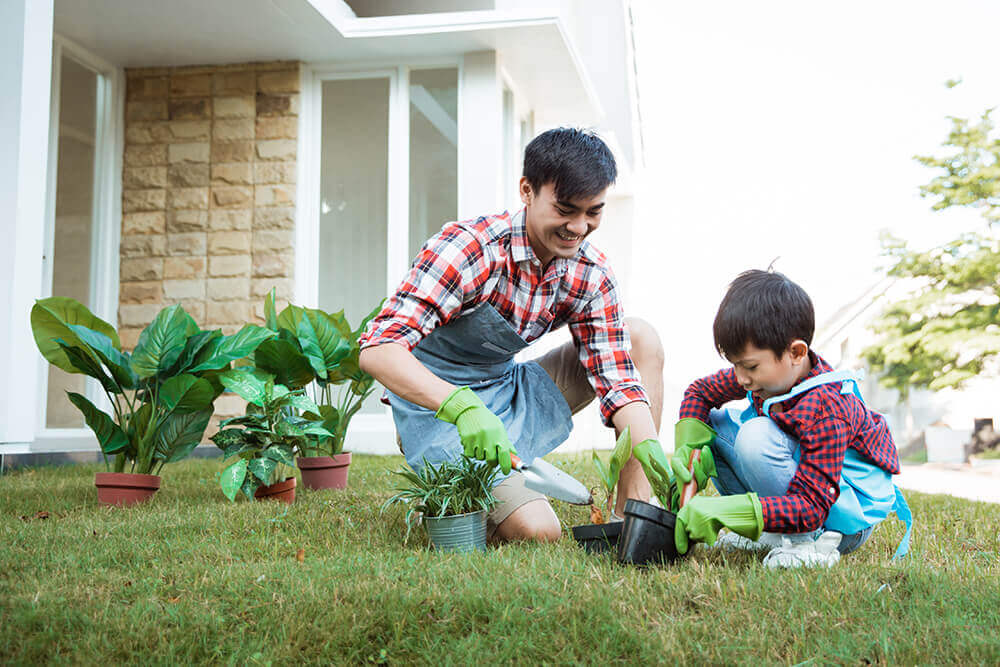 Can Renewals
Provide for My Family

If I Die?

Renewal commissions can only be paid to a licensed agent in the state in which the policy was written. This means that in the unfortunate event that an agent dies, typically no one in the agent's family is licensed to receive the residual payments. But Kingdom Insurance is different. We've negotiated with insurance carriers to allow our agents to add an amendment in their contract so their commissions can be paid directly to Kingdom Insurance if they are deceased. Kingdom in turn pays the commission to the agent's family for the life of each policy. This means your family will have an income even if something horrible were to happen. Kingdom is committed to protecting not just our agents, but their families as well.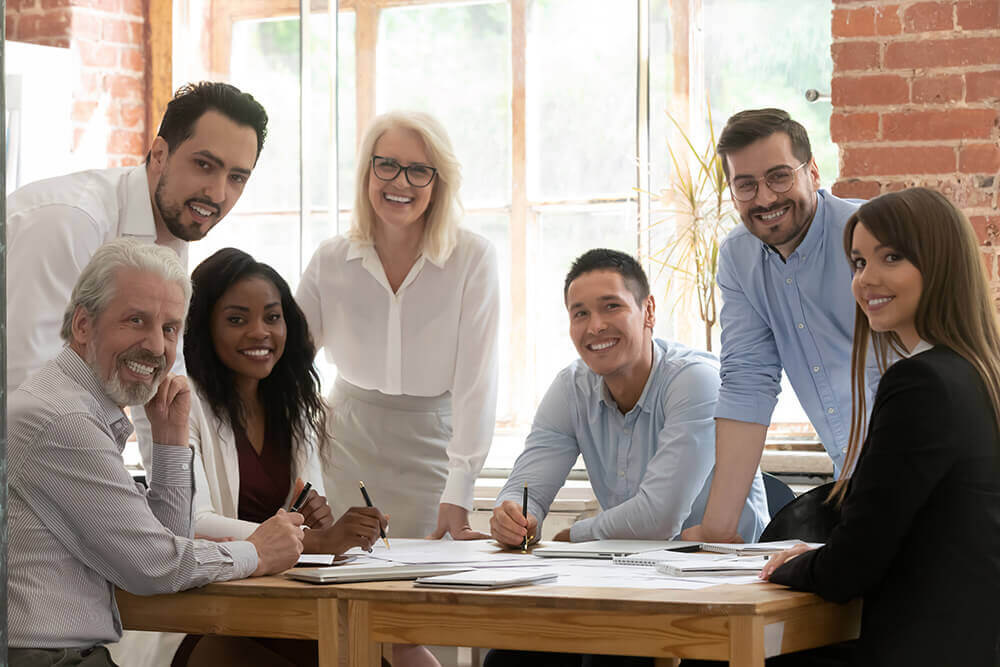 Become a Kingdom Agent
Today!
Between commissions and renewals, the sky is the limit when it comes to earning potential. You can make as much as you want from the comfort of your own home. Take the first steps into this lucrative career by registering online, requesting a packet, or meeting with one of our friendly team specialists!