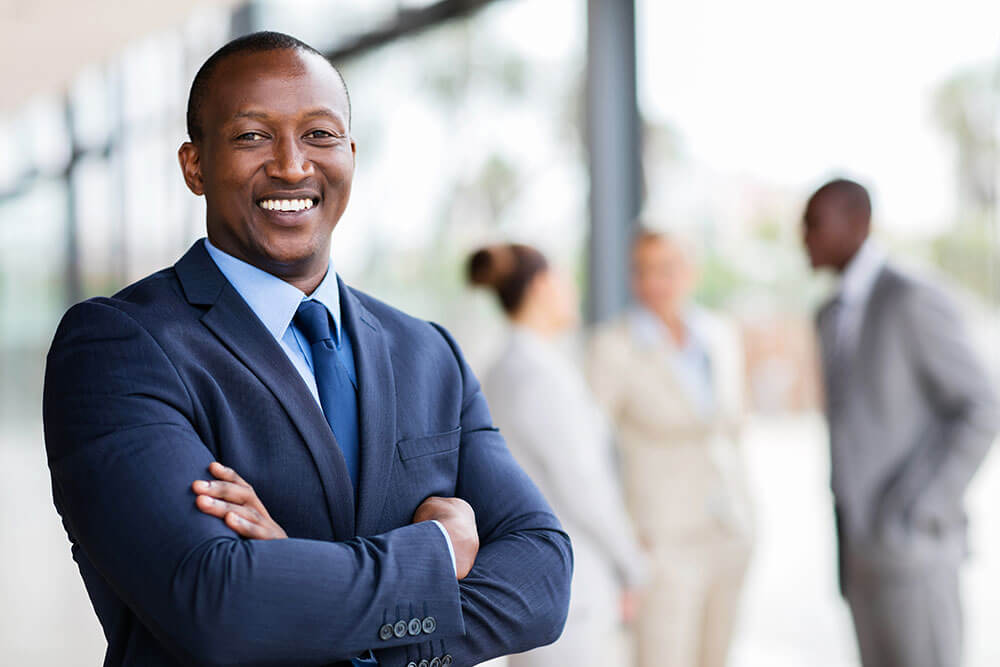 Be Your Own Boss in this
Rewarding Career
Kingdom Insurance agents have the freedom and flexibility to work from nearly anywhere, whenever they want. Agents get to set their own schedule, so they can spend more time with their families and find a better work-life balance than the traditional nine-to-five work week tends to offer. Learn more about the lifestyle of our agents, which traits help them become successful, and how they make a difference in the lives of others.
Traits That Make Great Agents
Self Motivated
Self Motivated
This trait is a must for insurance agents. It takes a lot of internal motivation to set your own schedule and follow up on leads.
Positive Attitude
Positive Attitude
It's important that agents are upbeat and engaging. A positive and enthusiastic attitude will help you connect more with each client.
Tech-Savvy
Tech-Savvy
Agents must have a firm grasp of online tools and websites so they can help their clients find and enroll in the right plans.
Patient & Resilient
Patient & Resilient
It takes patience to be successful in this industry, as not all leads result in a sale. Being resilient to rejection is a helpful trait.
Good Listener
Good Listener
Listening to your client's needs and practicing excellent customer service will help you communicate better and build trust.
Honest
Honest
Telling clients the truth not only fosters respect and trust, but it can lead to a higher retention of customers.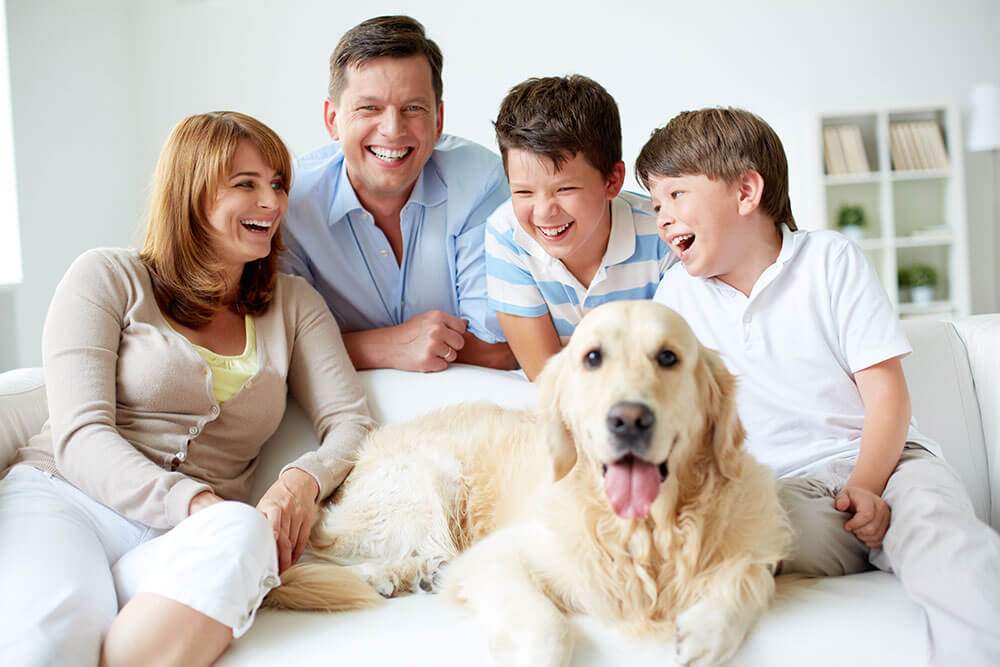 The
Best Lifestyle

for You and Your Family

One of the major benefits of becoming a Kingdom agent is that you can set your own hours. If you want to work once or even twice a week, you can. As you grow your business, you'll have even more chances to arrange your work schedule in the best way for you and your lifestyle. It's really up to you! A flexible schedule means you can have more time to spend with your family and you'll have a better work-life balance as you decide when and where you work.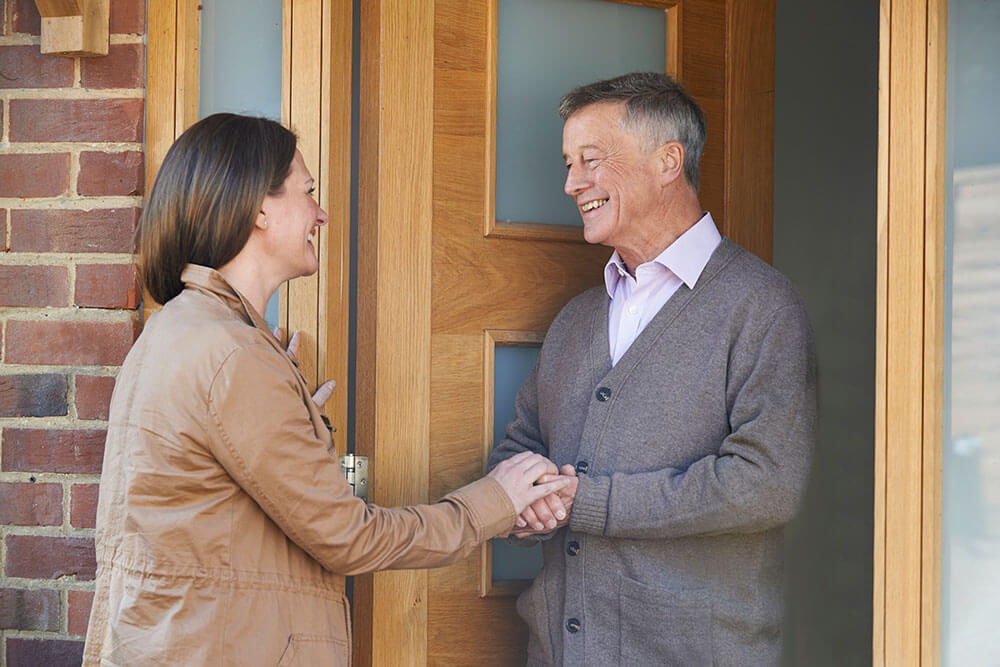 Spend Your Time Making
a Difference
Being a Kingdom agent can be a very rewarding and fulfilling career choice. One of the best parts of being an insurance agent is getting to help others every day. For many people, finding the right insurance plan that will help them in times of need is often a confusing and nerve-wracking experience. Many customers who are currently struggling with health issues or family emergencies are faced with tough financial decisions as well. As a Kingdom agent, you become the voice of hope at a time when people need it most. When you go home every night, you can rest easy knowing that you've helped people through some of the most challenging, but important aspects of their lives.