How Can I Become a
Kingdom Agent

?

Becoming an insurance agent can be a lucrative career for the right people. If you are a motivated self-starter and also enjoy interacting with people, you may be extremely successful like so many of our Kingdom agents. The process of getting started selling insurance is not difficult but here is a step-by-step roadmap of the process.
We Support You Every Step of the Way!
Register & Complete Packet
Register with Kingdom Insurance and complete the starter packet paperwork. This will connect you with our agent support team members who can guide you through the process, every step of the way!
Pre-Licensing Course
To legally sell insurance, you need to be licensed in the state you are working. Sign up and take the pre-licensing course with ExamFX for only $90 with Kingdom's discount.
State Licensing Exam
Take the in-person licensing exam, which is provided by Pearson VUE. It costs $100 and this covers your state resident license. Additional states may be added for an extra fee.
AHIP Certification
If you want to sell Medicare Advantage plans you will also need certification from AHIP. With Kingdom's discount, you can register to take the course and exam for $125.
You Are Now Certified!
After passing the state licensing and AHIP exams, you are ready to move to the last few steps in this process.
Obtain E&O Insurance
To sell insurance, carriers require E&O (errors and omissions) insurance. Kingdom agents receive a discount, the cost is $107.50 down and $37.50 per month.
Carrier Selection
Next you will select the carriers you want to sell. Kingdom will assist you in this selection process and file the needed paperwork involved to get you approved.
Kingdom Agent Training
Kingdom will now provide the necessary training to get you ready to sell. This may include working with a mentor as well as traveling to the home office for onsite training.
Ready, Set, Sell!
You are now licensed and trained to sell insurance. Kingdom then provides no-cost leads to allow you to get right to selling insurance.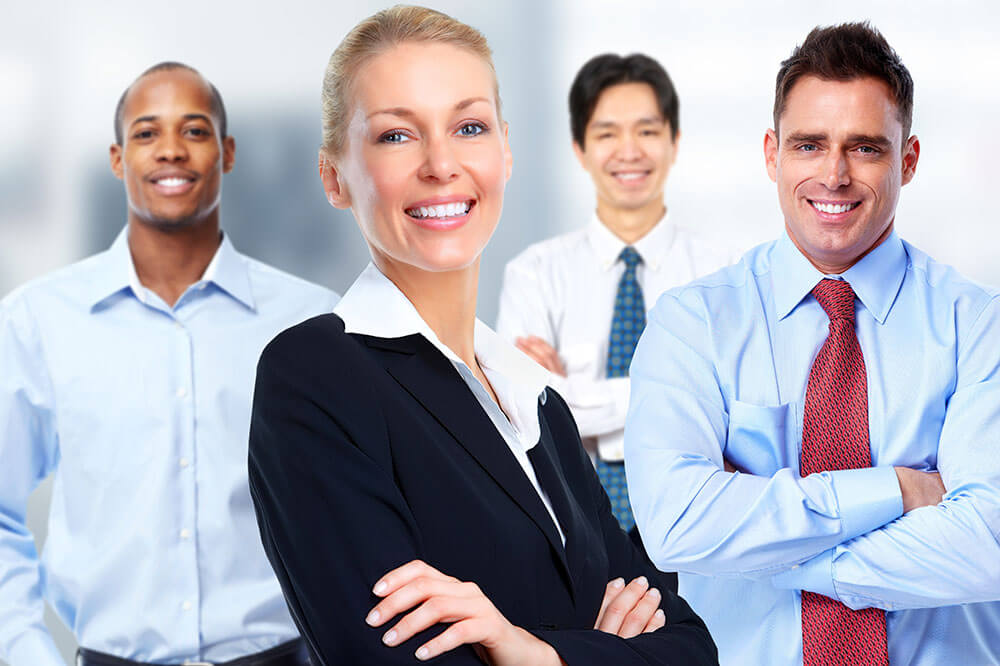 Supporting

Our Agents Means Changing Lives

At Kingdom Insurance, we are proud of our 35+ years of service to agents just like you! With our extensive list of top carrier partners, combined with a proven lead system and knowledgeable support, our agents' annual incomes have reached $200K to $500K. The sky is the limit on your earning potential while representing Medicare Insurance Products.
Top Benefits

of Becoming a Kingdom Agent
Lifetime Renewals

Unlimited Earning Potential

No-Cost Leads

Set Your Own Schedule

Be Your Own Boss!

Extensive Agent Support
Find Success With
Kingdom Insurance
Our goal is to improve life through insurance, and that means providing great tools and products for our agents and their customers. As an agent, you will have a fulfilling occupation where you can help others find peace of mind with great insurance coverage. Register, request a packet, or schedule a meeting with one of our team specialists to begin a successful and meaningful career today!