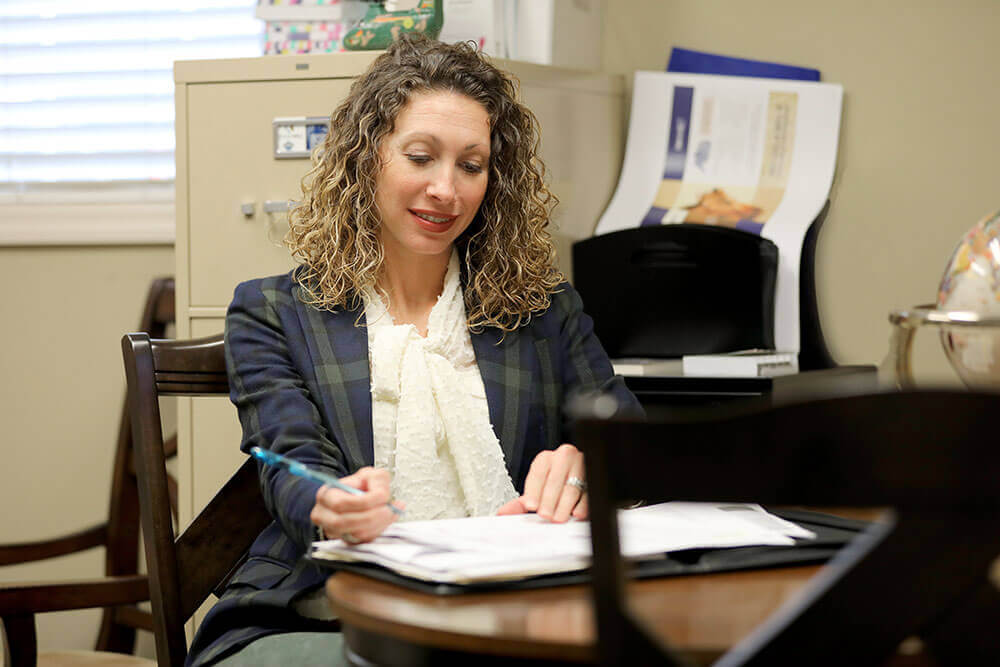 Errors & Omissions

Insurance

Errors and Omissions Insurance is a form of professional liability insurance that protects agents from claims by their clients of inadequate work, honest mistakes, or negligent actions. At Kingdom, we have an insurance program designed exclusively for our agents to cover the sale and servicing of life and health products for ALL carriers. Learn more about this type of insurance and how it benefits our agents.
Benefits of Our
E&O Insurance

Program
Discounted Premiums
Discounted Premiums
Premiums are discounted for ALL Kingdom Insurance contracted agents and agencies.
Smooth Renewal Process
Smooth Renewal Process
Expiration dates are tracked, ensuring a smooth renewal process, with no lapse in coverage.
Guarantee Issue
Guarantee Issue
We offer group preferred premiums with two liability limit options.
Instant Proof of Insurance
Instant Proof of Insurance
Once you enroll with this exclusive plan, you will get instant proof of insurance.
Payment Options
Payment Options
Pay in full or choose monthly payments via credit card or electronic funds transfer (EFT).
Deductibles Start at $0
Deductibles Start at $0
For claims that are related to Kingdom Group products, there is a $0 deductible. Deductibles for other types of claims range from $1500-$5000.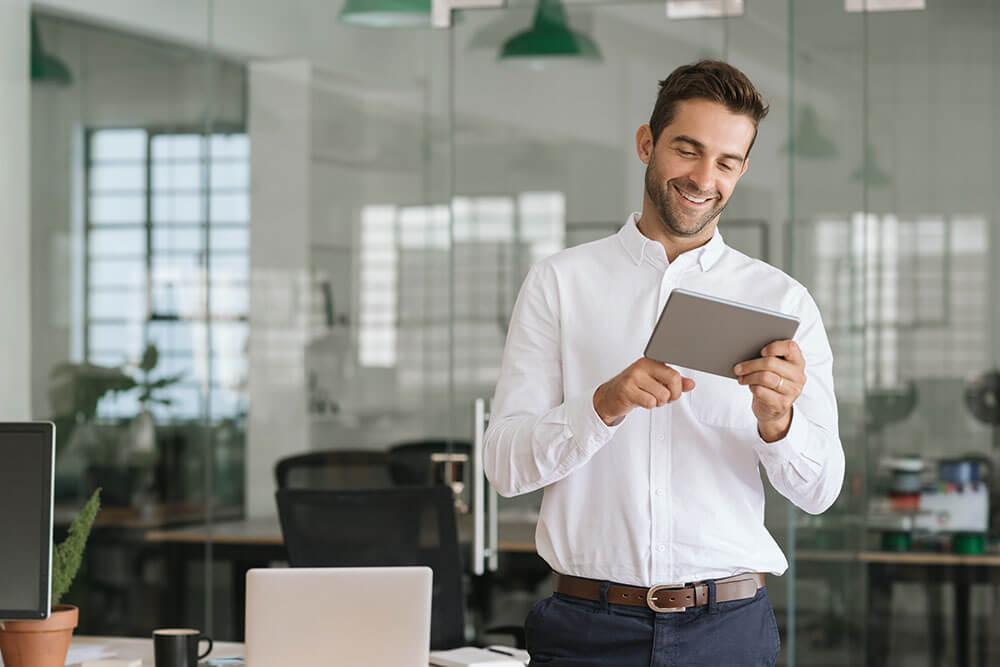 Coverage That Builds
Confidence
For more information on our exculsive Errors & Omissions insurance program, including pricing, deductibles, and eligibility, visit our E&O web page by clicking the button below. Here you will find comprehensive details regarding program features and coverage limits. You can also enroll for the coverage on this web page and receive instant proof of insurance. Apply now to get the confidence and peace of mind you deserve as you sell insurance in this booming industry.