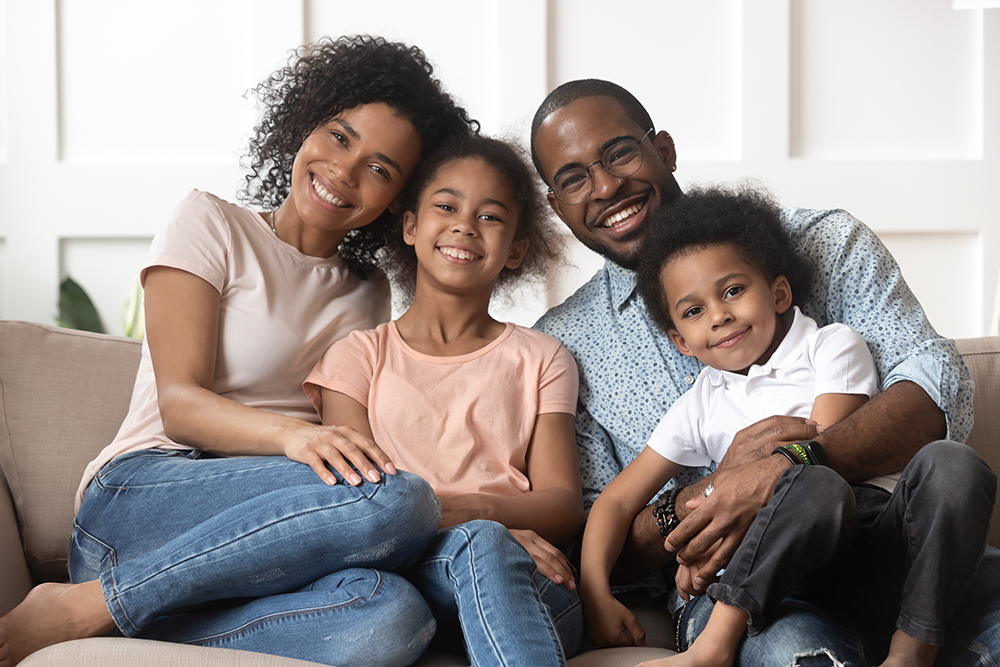 Ensure Your Clients Are Covered
For Life
Kingdom Insurance has partnered with the top-rated life insurance carriers that offer multiple products to best fit your clients' needs from term life with level premiums to whole life with guaranteed cash value.
Life insurance can be used to cover burial expenses, pay the mortgage, fund your child's education, and provide a nest egg for your family or favorite charity. Permanent life insurance can help you accumulate cash value on a tax-deferred basis to supplement your retirement savings. Whatever your needs are, we have you covered!
Life Insurance Carriers
Below are just a few of the carriers that Kingdom Insurance works with. Click to see the full list of carriers in our coast-to-coast network that can help you quickly and confidently grow your business.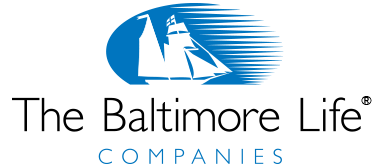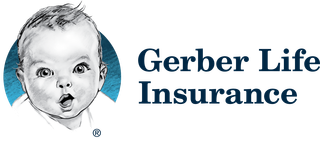 Find Success With
Kingdom Insurance
Our goal is to improve life through insurance, and that means providing great tools and products for our agents and their customers. As an agent, you will have a fulfilling occupation where you can help others find peace of mind with great insurance coverage. Register, request a packet, or schedule a meeting with one of our team specialists to begin a successful and meaningful career today!