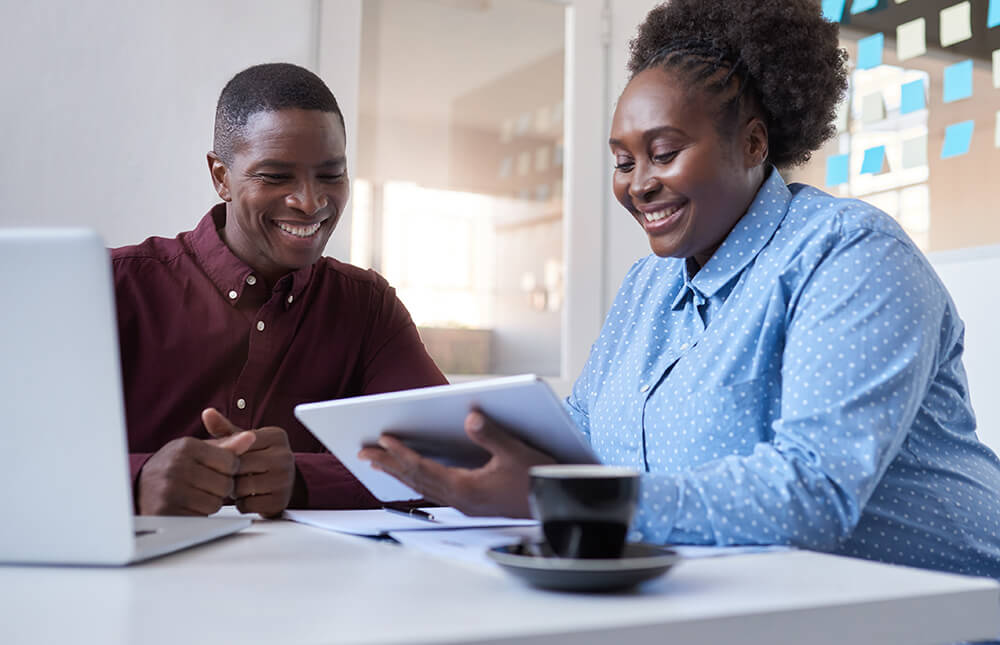 Meet with a
Team Specialist
Not sure where to start? Go straight to speaking with one of our team specialists about this amazing career. They will help you get all the information you need to get started, answer any questions you may have, and analyze the area in which you live to determine the demand for your territory. Don't let this career opportunity pass you by. Schedule your appointment today!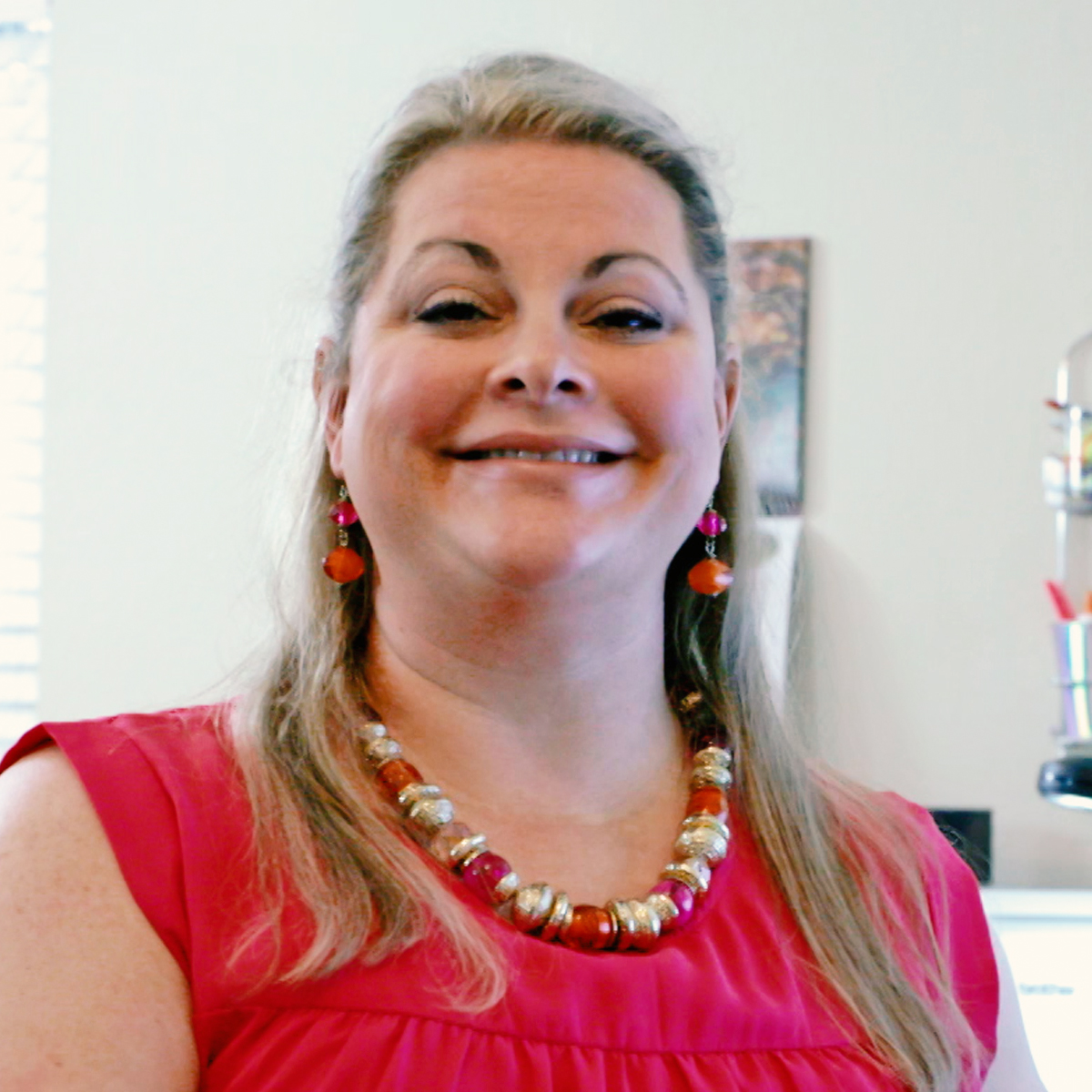 "After over a decade of being in this business, I highly recommend it. It's the best move I ever made, both for my family and financially. There are so many ways to be successful in this business; it's not just one way. Across the board, it's been a really amazing experience with Kingdom Insurance!" Debbie Sutton, Thomasville, GA
Schedule an
Appointment
Simply choose the time that works best for you and fill out your contact information to schedule an appointment below.