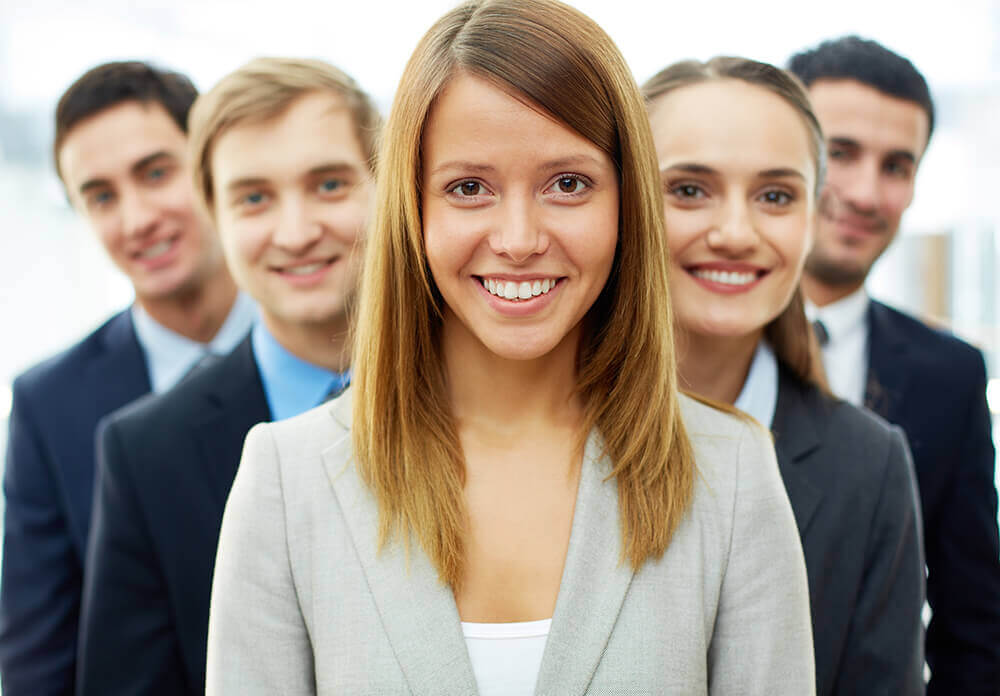 Dramatically
Grow

Your Income

For the right person, becoming an insurance agent can prove to be both a rewarding and lucrative career. There is a large population of people in the "baby boomer" generation who have become eligible for Medicare, making this the perfect time for agents to enter this industry. Let's take a closer look at how you can help people find the insurance plans they need, while also earning an impressively high annual income through commissions and renewals.
How Much

Can You Earn?

Kingdom agents have a high earning potential ranging from $50K to $500K per year. Because they are paid a commission not only at initial sale, but for renewals as well, their average income grows rapidly after each year. This chart shows the average annual income our agents earn in their first five years.
2023 Agent Compensation Rates
Product
Region
Initial
Renewal
MAPD
CT, PA, DC
$678
$339
CA, NJ
$750
$375
Puerto Rico, U.S. Virgin Islands
$411
$206
All Others
$601
$301
PDP
All Others
$92
$46
Compensation Rates
The law states that the compensation amount an organization pays to an independent agent for initial enrollment must be at or below Fair Market Value (FMV). It also limits renewal compensation to a maximum of 50% of the FMV. Each year, the Center for Medicare and Medicaid Services publishes these maximum amounts so agents know just how much they can earn for both initial enrollments and renewals. Because these amounts are based on fair market value there are different rates depending upon each region.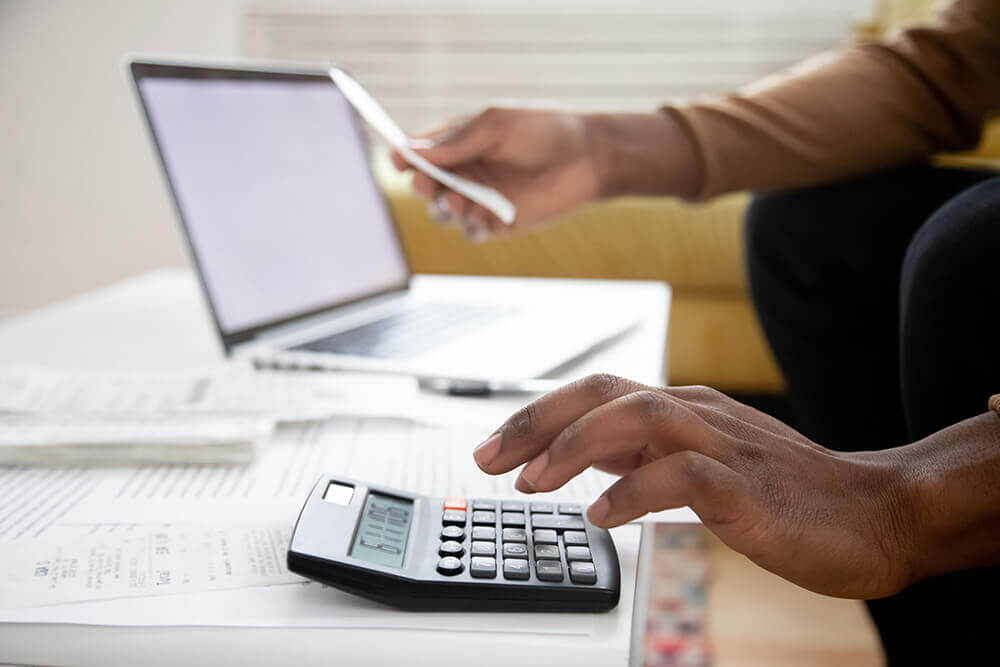 Compensation Example
Let's say you live in Georgia, and you sign up a new person to Medicare advantage. Based on 2023 rates (see the chart above), you would receive an initial commission payment of $601.00.
Starting 12-months later, you would receive $301.00 annually (or $25.08 per month) for the life of the policy. That might not seem like a lot, but after you sign up, let's say 1,000 members, that $25.08 per month starts to add up! 
This means with 1,000 members you would earn $300,960 per year in commission renewals for doing no additional work past the initial sign-up. Then, if you factor in new business that year, you would be making an annual salary over $400K.
Compensation
By the Numbers*
Hover over each tile below to see some of the numbers behind our proven method of earning.
Initial Commission
$601 per Enrollment
As of 2023, agents earn this amount for each new person they enroll. That may not seem like much, but it's the yearly renewals that really start to add up.
Growth Per Year
5–10% Sales Growth
Our agents typically have anywhere from 5-10% sales growth in any given year due to our lead programs and the support we provide.
Renewal Commissions
$192K After 5 Years
You'll earn this annually with renewals alone after 5 years so, even if you stop selling, you will continue to earn income year after year.
Average Annual Income
$345K+ After 5 Years
So, if you average 3 new enrollments per week for five years, with a 10% sales growth rate per year, you would earn this amount annually.
*These numbers are based on a 5-Year projection using the 2023 rates and factoring in a 5% increase per year.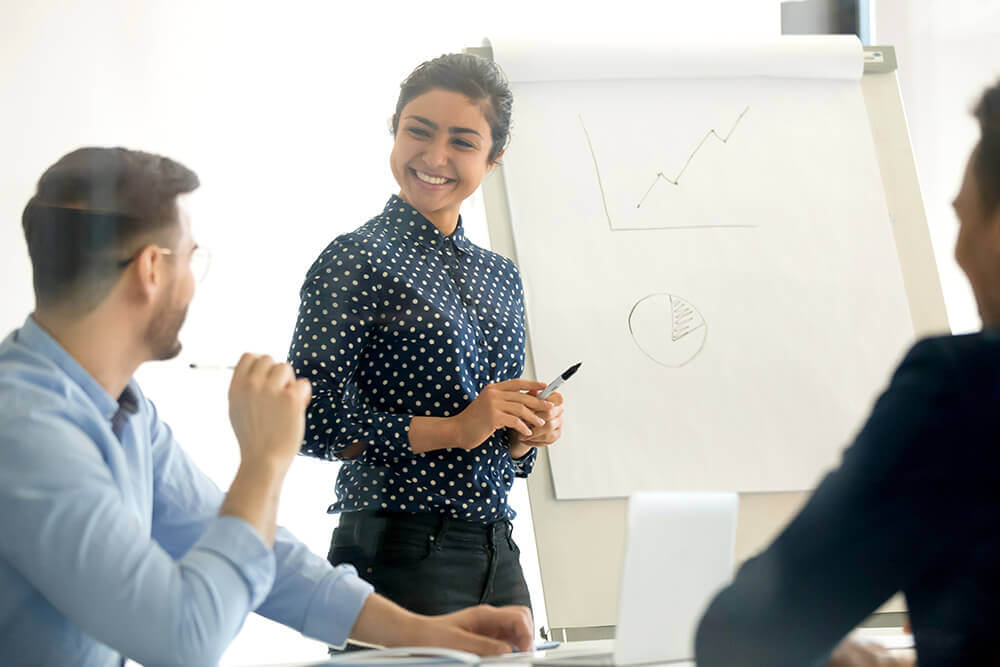 Understanding

Commissions & Renewals

Kingdom agents earn the full commission for enrolling new beneficiaries into Medicare Advantage plans, Part D, and Prescription Drug plans. Plus, they receive the renewal commissions for the lifetime of each policy, so even if you are retired and no longer selling, you are still making money! It's important to understand how commissions and renewals work so you can see just how they factor into the high-income potential you have as an agent.