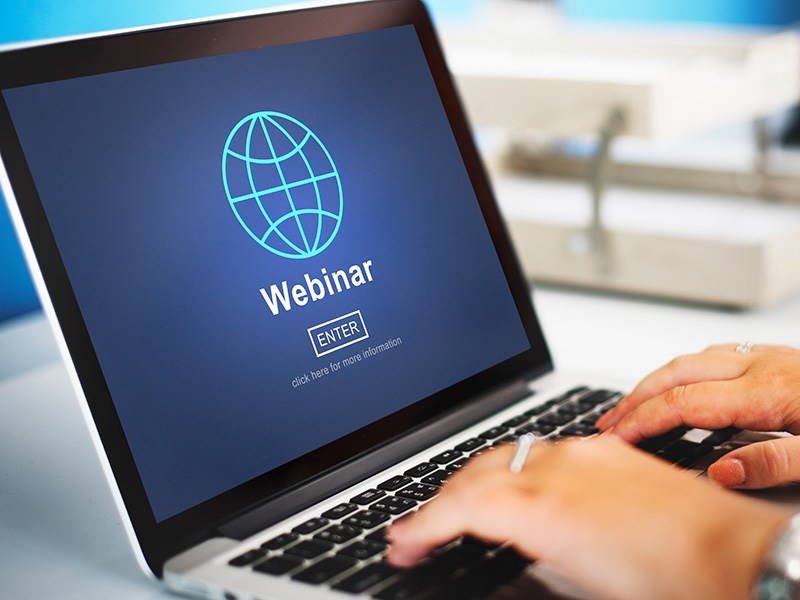 Our Webinar

is the Start of a New Career

The starting point for anyone considering becoming a Kingdom Insurance agent is to attend our webinar series. In this 60-minute webinar, you will learn everything about this career choice and how it's changed the lives of thousands of people nationwide for the past 40 years. Topics including having a flexible schedule, being your own boss, building financial independence, all the way to retiring early will be discussed.

If you are unable to attend one of our live events, below are pre-recorded webinars for you to watch.
Find Success With
Kingdom Insurance
Our goal is to improve life through insurance, and that means providing great tools and products for our agents and their customers. As an agent, you will have a fulfilling occupation where you can help others find peace of mind with great insurance coverage. Register, request a packet, or schedule a meeting with one of our team specialists to begin a successful and meaningful career today!