Understanding Medicare Advantage OEP – A Quick Review
December 24, 2022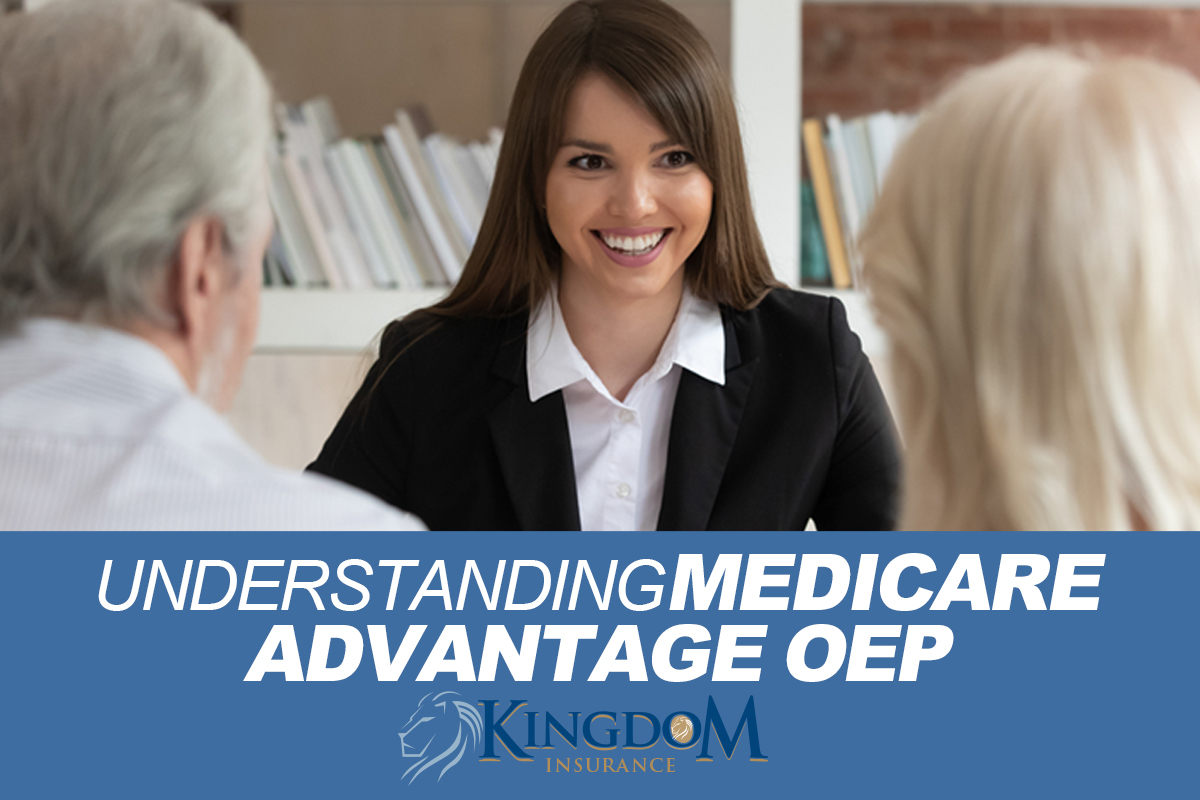 Now that Annual Enrollment Period (AEP) has ended, Medicare Advantage Open Enrollment Period (OEP) is already here!
For Medicare Advantage Beneficiaries:
OEP is January 1st-March 31st of each year. It is during this time individuals who have recently enrolled in a Medicare Advantage plan (during AEP) can make changes to either a different Advantage plan or go back to original Medicare.
Remember, only individuals who enrolled in a Medicare Advantage plan during AEP can take advantage of OEP. If someone is enrolled in original Medicare, they cannot switch to Medicare Advantage during OEP. Only under certain circumstances like Initial Enrollment or Special Enrollment Periods, are some individuals eligible to enroll in Medicare or Medicare Advantage Plans with or without drug coverage at other times during the year.
OEP offers the opportunity for beneficiaries to update their plan if they're unhappy, but only one switch is allowed. Ultimately, OEP is a second chance for your client to pick the best plan for them for the year ahead.
For Insurance Agents:
It is important to remember that CMS prohibits any marketing or targeting during OEP. Agents can still assist clients in finding the best plan during this enrollment, send certain marketing materials, and conduct sales meetings, BUT ONLY AT THE REQUEST OF THE BENFICIARY.
During OEP agents cannot knowingly target Medicare Advantage or Part D enrollees
Agents cannot send unsolicited marketing that advertises OEP
Agents cannot use OEP as an opportunity to make further sales
Agents cannot contact clients that selected a new plan during AEP
Agents can send informational marketing to a client if they make a proactive request.
Agent can still market to age-ins and to dual eligible beneficiaries
If you ever have any questions on what is or isn't permitted during enrollment periods or anytime you can refer to the Medicare Communications and Marketing Guidelines (MCMG) or contact us at Kingdom Insurance. We're happy to help our agents to be always compliant and successful while following the rules of Medicare regulations.