Learn About Kingdom's New Carrier Partner - GlobalHealth
October 19, 2022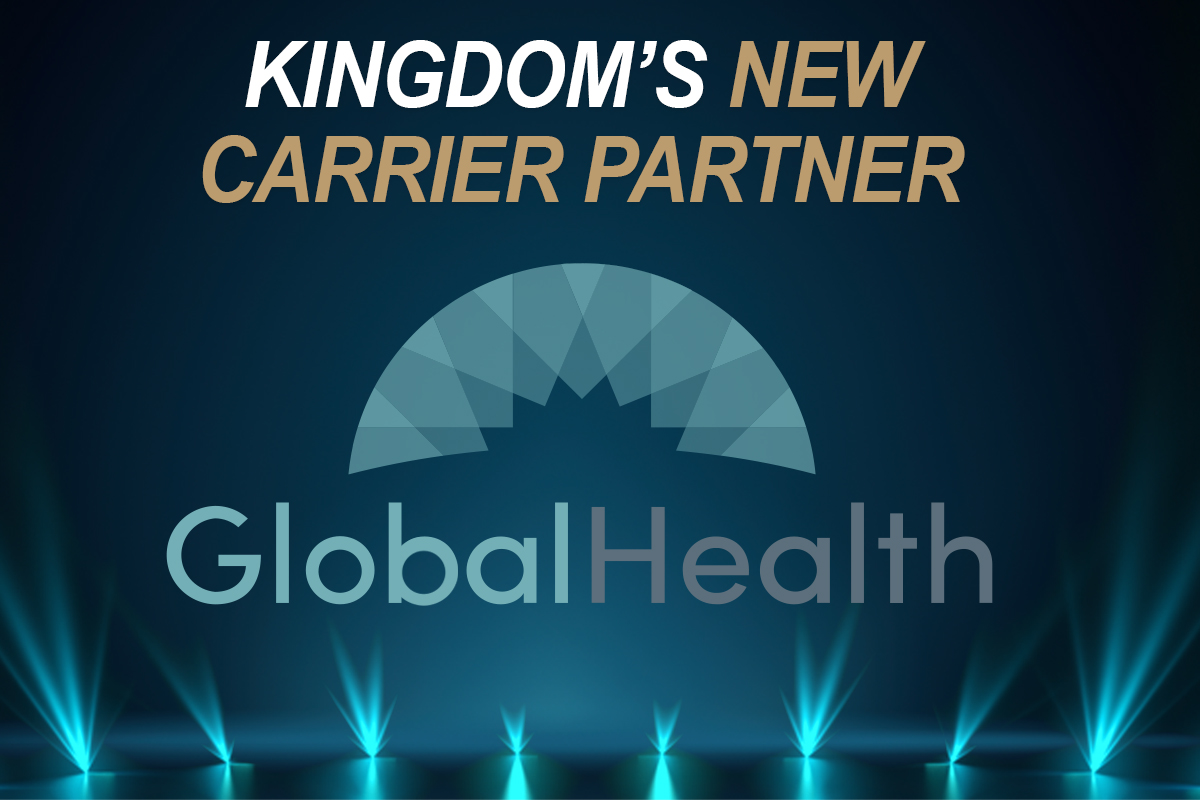 The Kingdom network of carrier partners has expanded. We're pleased to announce our network of providers now includes GlobalHealth.
GlobalHealth is one of the fastest-growing Medicare Advantage plans today with coverage available in Oklahoma and Texas. They are dedicated to using new and innovative technologies to help members live their healthiest lives. The team at GlobalHealth is passionate about developing tools to transform healthcare for Medicare beneficiaries, their caregivers, and their providers.
Benefits they provide include:
-Smart Wallet, a prepaid care for member allowances including dental, vision, hearing, over-the-counter medications, groceries and/or utilities
-Vision, Comprehensive Dental, and Hearing Coverage
-$0 Primary Care Provider (PCP) Co-Pays
-Up to $150 per month in Over-the-Counter (OTC) medication coverage
-36 one-way (health-related) rides per year to approved locations
-$0 Drug Coverage (Part D) deductibles
-Worldwide urgent care and emergency care

Kingdom is excited to bring this new carrier into our network and expand our offerings for agents. To learn more about GlobalHealth or to get started with an exciting new opportunity with Kingdom Insurance click here for more information!