We Support
Thousands

of Insurance Agents

Nationwide

Kingdom Insurance has been owned and operated by a third-generation insurance business family for over 40 years. We specialize in independent agent/agency growth and development in all fifty states and Puerto Rico, and we support thousands of agents nationwide. Our goal is to grow our agents' business by providing the best products, unmatched market knowledge, valuable resources, cutting-edge tools, and a powerful network. We offer a superior Product Portfolio and a proven Lead System.

Kingdom Insurance is a one-stop shop for career-minded, independent insurance agents and agencies. Whether its increasing sales, enhancing your commission/contract level, growing or building an agency, or simply expanding your product knowledge, we're here to help you.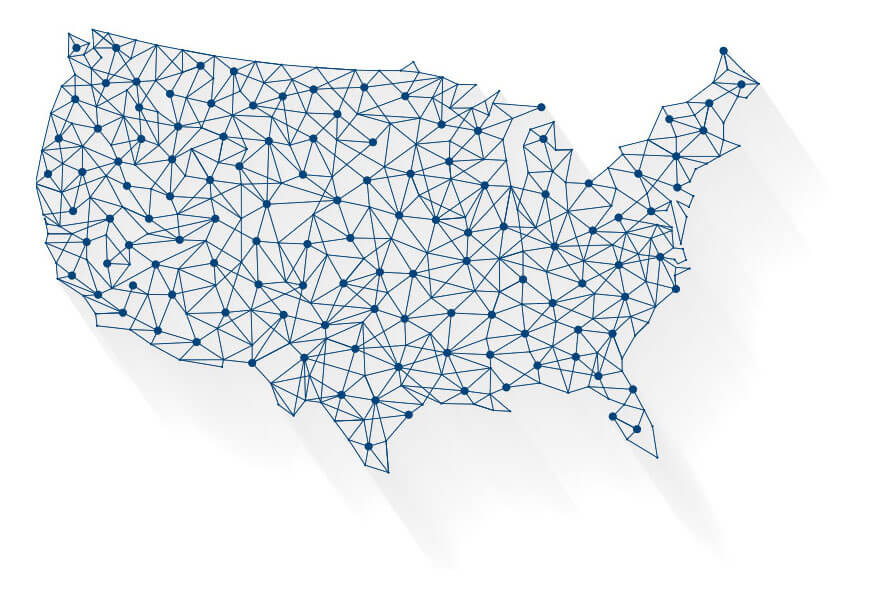 Featured

Videos

Watch our featured videos to discover more about Kingdom's history, values, and support, and learn why becoming an agent with us is the right choice — right now!
We Help Agents Select the
Right Products

for Their Clients

We will give you the tools that are necessary to sell a variety of insurance products. Take advantage of all the amazing products that are right at your fingertips.
We Offer an
Extensive List

of Carrier Partners

Kingdom Insurance represents every major carrier in the senior market, and we want to help connect our independent agents and agencies to our vast network of nationwide insurance products.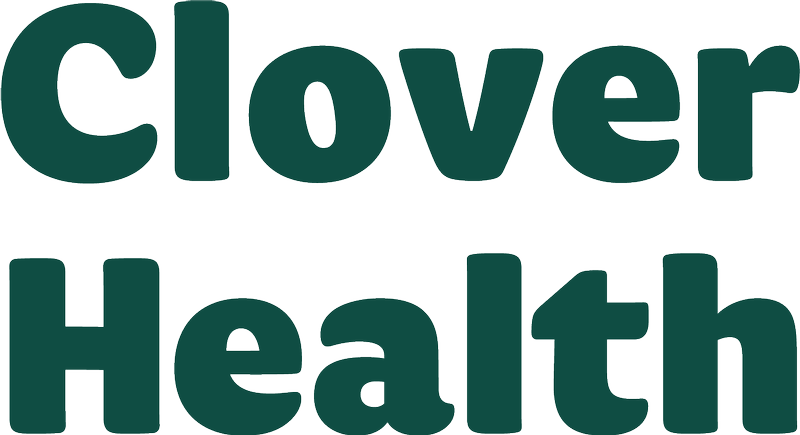 Discussions With
Current

Agents

Get the inside story on what it is like to become an insurance agent with Kingdom. Watch our agent discussion videos to better understand the support Kingdom offers and the impact the company has on the lives of every agent.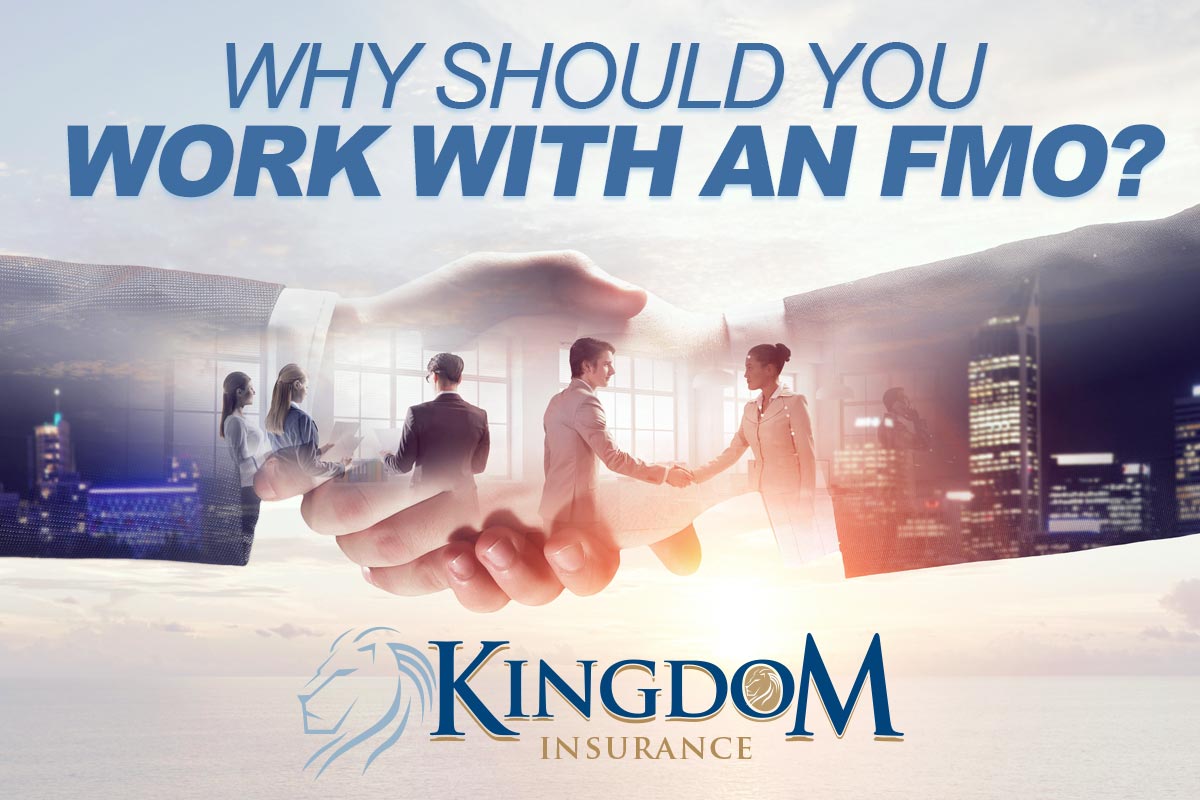 February 8, 2023
Most carriers work directly with FMOs only, so to get the best and most products available from carriers it is extremely beneficial for agents to work with an FMO.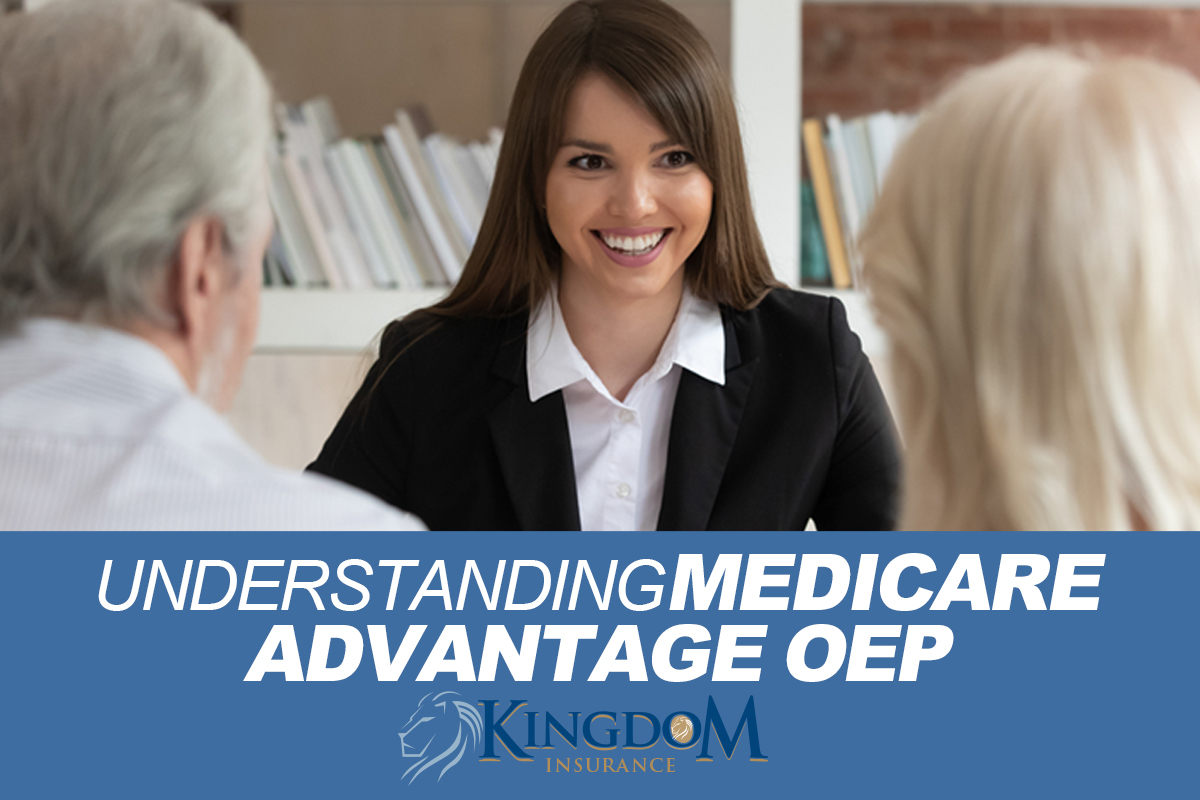 December 24, 2022
With the new year comes the beginning of Medicare Advantage Open Enrollment Period (OEP). Whether you're a seasoned pro or a new agent, here is a quick review of OEP and what it means for you and your clients.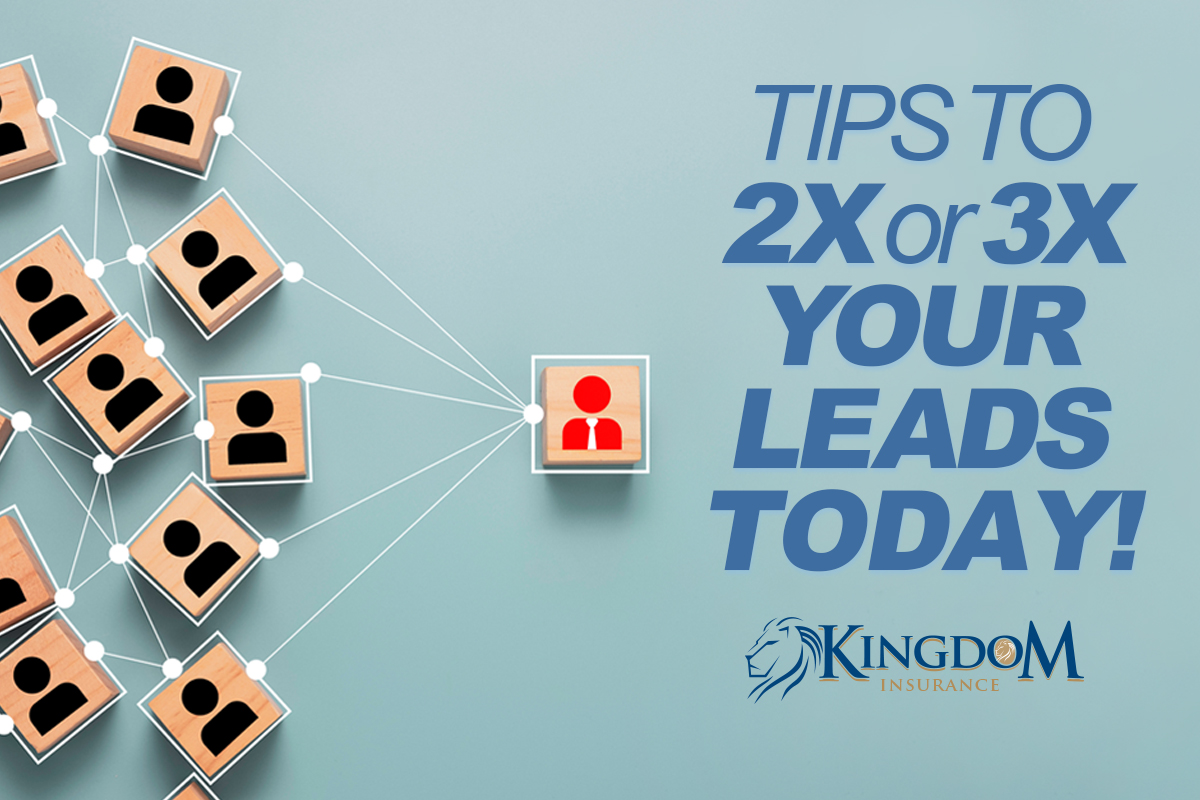 December 8, 2022
These simple yet important steps can help you take one lead and turn it into two, three, or even more! Grow your annual sales by to up 40% while staying in compliance with the rules of Medicare. Read on to learn a few easy steps on how to encourage word-of-mouth recommendations that will have a big impact on your sales.