Register for our Forget College Webinar to learn about working with Kingdom Today! READ MORE
We Support
Thousands

of Insurance Agents

Nationwide

Kingdom Insurance has been owned and operated by a third-generation insurance business family for over 40 years. We specialize in independent agent/agency growth and development in all fifty states and Puerto Rico, and we support thousands of agents nationwide. Our goal is to grow our agents' business by providing the best products, unmatched market knowledge, valuable resources, cutting-edge tools, and a powerful network. We offer a superior Product Portfolio and a proven Lead System.

Kingdom Insurance is a one-stop shop for career-minded, independent insurance agents and agencies. Whether its increasing sales, enhancing your commission/contract level, growing or building an agency, or simply expanding your product knowledge, we're here to help you.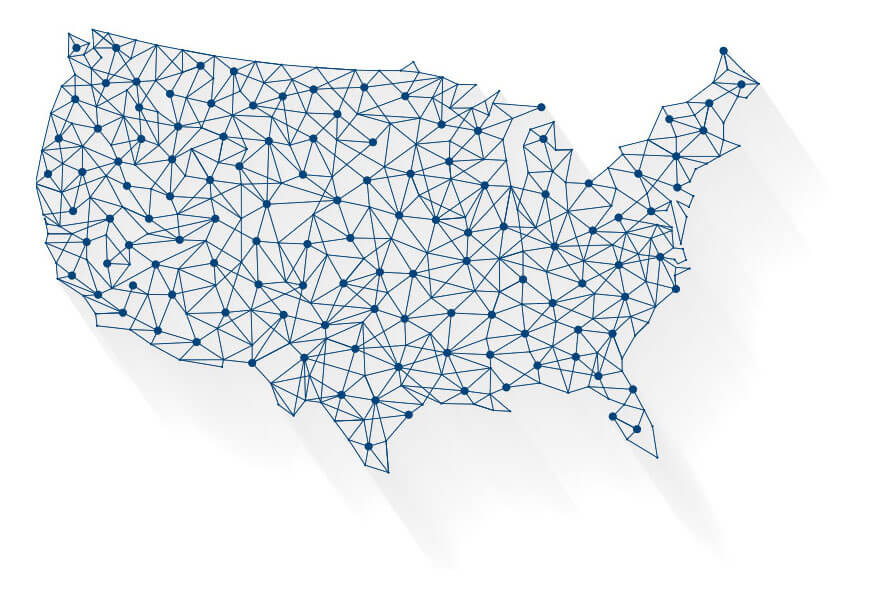 Featured

Videos

Watch our featured videos to discover more about Kingdom's history, values, and support, and learn why becoming an agent with us is the right choice — right now!
We Help Agents Select the
Right Products

for Their Clients

We will give you the tools that are necessary to sell a variety of insurance products. Take advantage of all the amazing products that are right at your fingertips.
We Offer an
Extensive List

of Carrier Partners

Kingdom Insurance represents every major carrier in the senior market, and we want to help connect our independent agents and agencies to our vast network of nationwide insurance products.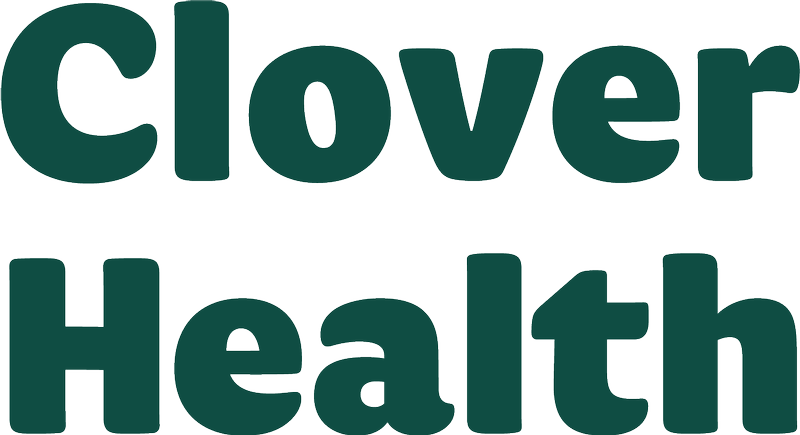 Discussions With
Current

Agents

Get the inside story on what it is like to become an insurance agent with Kingdom. Watch our agent discussion videos to better understand the support Kingdom offers and the impact the company has on the lives of every agent.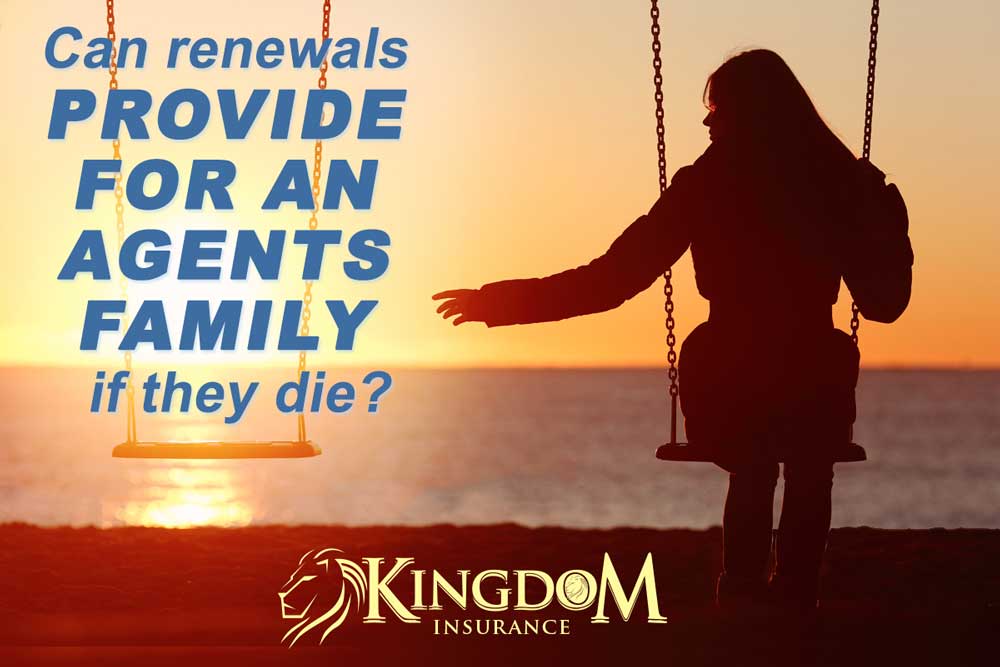 May 22, 2022
Medicare insurance agents work hard for years to build their book of business to the point where their annual commissions reach $200K, $300K, $500K, and beyond. However, many agents forget to think about what happens if an unfortunate event takes place and they pass away. What would that look like for their family left behind?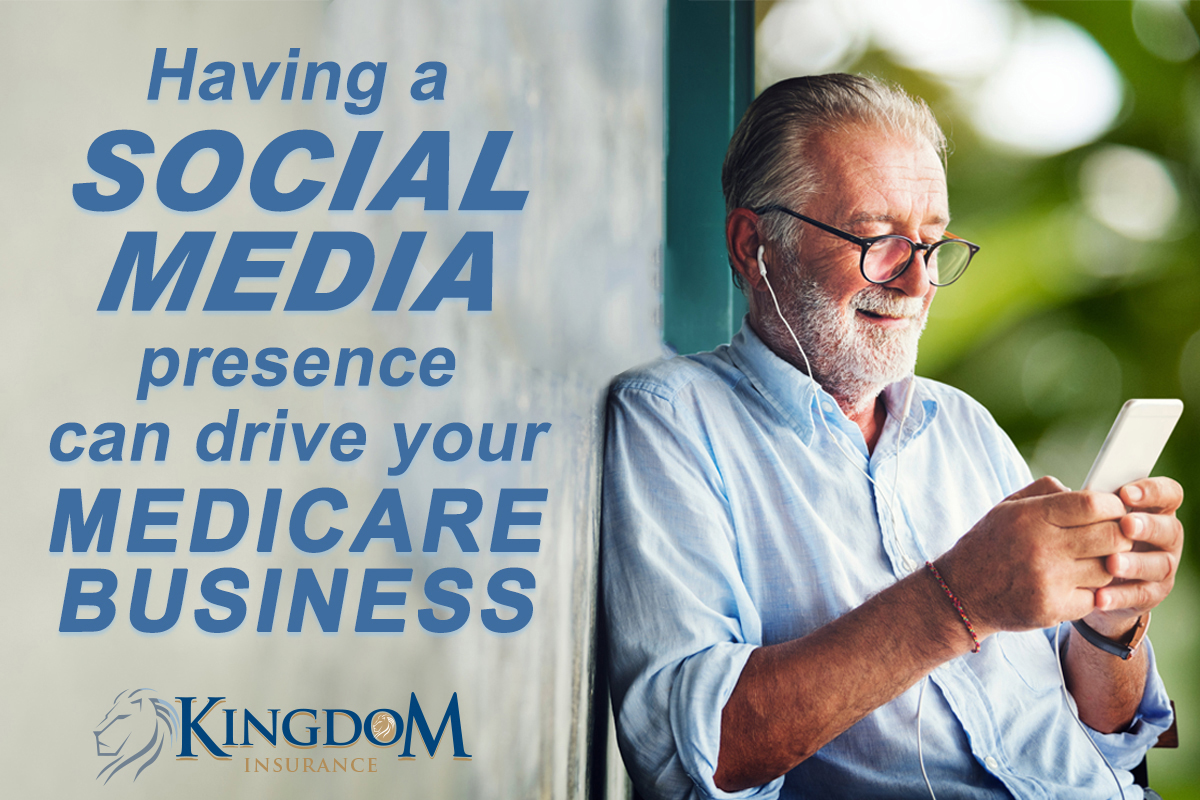 May 18, 2022
According to one study, as many as 84% of baby boomers have Facebook accounts. That is a huge market of Medicare leads waiting to be reached. Before we get any further, you must understand that just because you have a social page doesn't mean you will suddenly get a rush of followers, leads, or customers.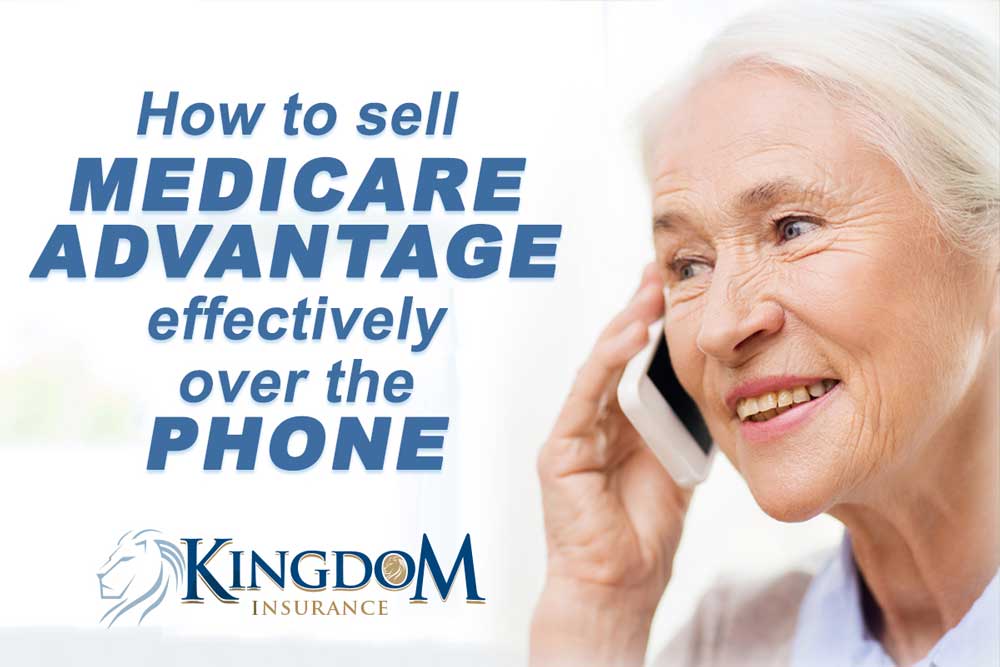 May 15, 2022
What could the world's worst pick-up line possibly have to do with selling insurance over the phone? It illustrates the importance of opening lines and first impressions. Confidence, charm, intuition, and perfect timing are needed for a good pickup line. As an independent insurance agent, you are working hard to turn strangers into customers.